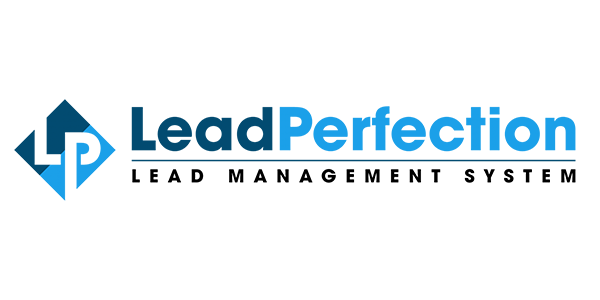 We are excited to announce this new partnership with LeadPerfection, the Home Improvement industry's all-in-one system for automation, CRM, sales management and proven growth. Contractor Appointments and LeadPerfection are partnering to create amazing customer experiences
Accelerate Your Home Improvement Business
LeadPerfection's Software is custom-built for the Home Improvement Industry. They're able to help grow your business through improving lead prospects, identifying best marketing sources, call center automation, using cycle analysis to view the production from sales to revenue, empowering your sales manager with growth insights, and setting automatic reporting to simply analysis.
LeadPerfection is a cutting-edge system used by businesses in the Home Remodeling and Home Services industries. The fact that LeadPerfection is a true enterprise-level solution, distinguished it from the competition.
More than simply a "tool," LeadPerfection is intended to be the core of your organization. This is how Fortune 500 firms have been designing and implementing systems for over a decade. LeadPerfection will create a lasting impact on your key metrics, whether you are a large or small Home Improvement company.
Serving the Home Improvement Industry
LeadPerfection offers an unparalleled combination of skills and experience in the areas of technology, business management, accounting, and finance as it pertains directly to the home remodeling and home services industries. 
Primarily known for custom development work, LeadPerfection has combined its wealth of experience in the home services and home improvement industries in order to develop LeadPerfection, a comprehensive web-based system with features previously available only to the largest home remodelers in the nation. Now, these features are available to organizations like yours for an extremely affordable price.
Contractor Appointments is a leading contractor lead referral network in the United States. With over 30,000 homeowner projects per month on their site, it's easy for contractors to connect with their qualified leads in minutes. All you have to do is visit ContractorAppointments.com or give us a call to get started!
This partnership is sure to create efficiencies for Contractor Appointments customers looking to increase their closing percentages even more and take their business to the next level.
Look for more exciting announcements in the coming weeks!
Integrations and Partners: