About This Webinar
Sean Conners of Contractor Appointments invites Caleb Nelson of Destination Motivation to join him on this webinar to talk with him about how companies can leveraging every lead to its fullest potential
Sean and Caleb dive into what trends are being seen within the home improvement landscape as well as ways companies can reduce credit declines, cancelations and buyer's remorse in 2023. They talk through the ways companies can stand out in today's landscape, not just in the eyes of the customer, but in their sales process as well.
Agenda
Major Trends being seen in the Industry.
Leveraging Leads to Reduce Credit Declines.
Decreasing Cancelations and Buyer's Remorse.
How are Companies Differentiating in the 2023 Landscape.
Ways to Make Your Sales Process Stand Out.
Presenters
---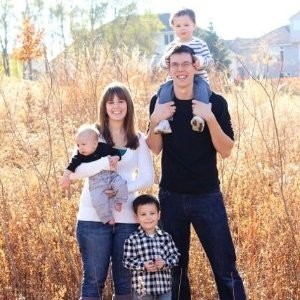 Sean Conners
Founder & CEO of Contractor Appointments
Sean Conners is the Founder, and CEO of Contractor Appointments, a performance-based lead generator providing predictable growth for top home service brands. Pay Per Lead or Pay Per Sale.
Sean geeks out on building systems, structure, and automation that empower better customer experiences. The past 14 years of his career have been spent in technology and lead generation for Home Services brands. He's a father of 8 amazing kids, has been married almost 14 years, and resides in the beautiful state of Minnesota. He loves to snowboard with his kids in the winter and spend every minute they can on a lake in the summer.
---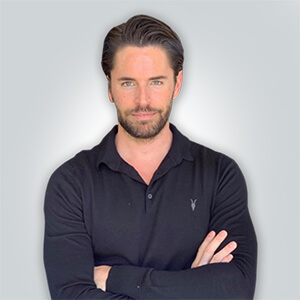 Caleb Nelson
Founder & President at Destination Motivation
For the last 10 years, Caleb has been a noteworthy leader and influencer in the home improvement and home service industries. As a sales strategy and marketing expert, he works with 20 out of the top 30 largest contractors in North America, implementing systems and structures that guarantee predictable results. Caleb's passion for sales and marketing strategy came from a very early age in his childhood, "If I wanted something as a kid, my parents would tell me to go earn money to build it or buy it. Needless to say, at the age of seven I had to get really creative." Caleb grew up and lives in Southern California with his wife Gail and 1-year old son Hunter. He enjoys surfing, snowboarding, and above all traveling.
---
Check Out Related Webinars:
Integrations and Partners: