About This Webinar
Sean Conners of Contractor Appointments hosts Spencer Pepe of Home Genius Exteriors on this week's webinar to talk with him about how to grow your home improvement company 10x.
These two are going to dive into the ways Spencer's past business successes have helped get him to where he is today, the types of systems and processes necessary to scale a home improvement service company, how Spencer has acquired new business and scaled their marketing as well as what tools help improve both their marketing and sales.
Agenda
Spencer's background and previous businesses he's scaled.
What systems and processes are the most necessary to scale a Home Services Company.
How has Spencer scaled marketing and new business acquisition.
What new tools are Spencer and his team using to help improve marketing and sales.
Presenters
---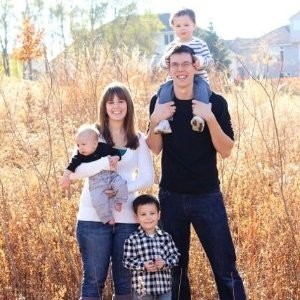 Sean Conners
Founder & CEO of Contractor Appointments
Sean Conners is the Founder, and CEO of Contractor Appointments, a performance-based lead generator providing predictable growth for top home service brands. Pay Per Lead or Pay Per Sale.
Sean geeks out on building systems, structure, and automation that empower better customer experiences. The past 14 years of his career have been spent in technology and lead generation for Home Services brands. He's a father of 8 amazing kids, has been married almost 14 years, and resides in the beautiful state of Minnesota. He loves to snowboard with his kids in the winter and spend every minute they can on a lake in the summer.
---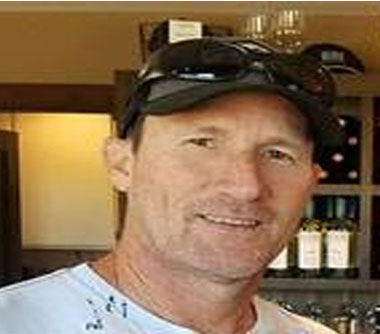 Spencer Pepe
President of Home Genius Exteriors
Spencer is the founder of 'College Works Painting', a Business Internship for College Students teaching them how to be small Painting Contractors.
He was born and Raised in California and graduated from UC Riverside in 1991 with a Degree in Business Administration. Spencer has been a General Partner in National Services Group for over 35 years which is a Re-Construction Company with annual Revenues of $150 million.
His business, Home Genius Exteriors, is on track to do $70 million this year and has only been in business for 4 years. They are the fasting growing Home Improvement Company in the U.S.
---
Check Out Related Webinars:
Integrations and Partners: