About This Webinar
Sean Conners of Contractor Appointments invites Paul Burleson of Royal Building Products to join him on this webinar to talk with him about how companies can maximize profitability and learn new strategies for scaling profit in 2023
As a home improvement business owner, you know how important it is to stay ahead of the curve. We will talking through some best practices and techniques that successful businesses are using to scale their profitability and thrive in today's competitive landscape. You'll hear about topics such as process optimization, cutting-edge technologies, and customer retention, and more…
Agenda
What measures are companies taking to maintain their profit margins in 2023.
What are tip/tricks you've seen companies using to maintain profitability as they scale.
What cutting-edge technologies are you see companies adopting in 2023.
Lead flow is decreasing – What are some valuable marketing tools to stay top-of-mind with customers.
Presenters
---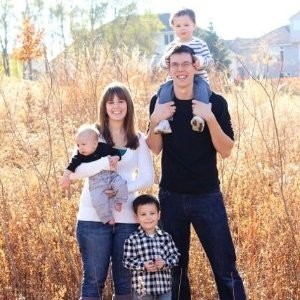 Sean Conners
Founder & CEO of Contractor Appointments
Sean Conners is the Founder, and CEO of Contractor Appointments, a performance-based lead generator providing predictable growth for top home service brands. Pay Per Lead or Pay Per Sale.
Sean geeks out on building systems, structure, and automation that empower better customer experiences. The past 14 years of his career have been spent in technology and lead generation for Home Services brands. He's a father of 8 amazing kids, has been married almost 14 years, and resides in the beautiful state of Minnesota. He loves to snowboard with his kids in the winter and spend every minute they can on a lake in the summer.
---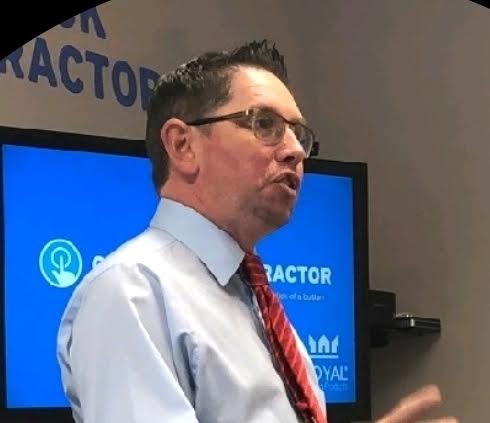 Paul Burleson
National Remodeling Accounts Manager/ in-Home Sales Specialist
Paul is a respected industry in-home sales expert worked in the industry since he was 12 years old. His development continued for industry stalwarts such as Pacesetter and Statewide Home Improvement. He eventually became the National Trainer and Specialist in developing in-home selling programs for Alcoa, Ply Gem, and Royal Building Products.
Over the course of his career, Paul has created sales training programs for many of the leading home improvement retailers and manufacturers across North America and is known for his motivational approach that inspires in-home salespeople to perfect their skills. He currently works as a Consultant for Westlake Royal Building Products and specializes in developing sales systems for insulated siding and other company related products. He has searched out disruptive approaches to technology over the last 20 years, to fuel innovation in the building products industry.
Check Out Related Webinars:
Integrations and Partners: