About This Webinar
Sean Conners of Contractor Appointments hosts Ruben Ugarte of Active Prospect and Megan Beattie of Tony Hoty Consulting on this webinar to talk with him about how companies can maximize their call center's potential.
These three are going to dive into the techniques and strategies that companies can use to maximize the performance of their call centers, new technology starting to be adopting in the space, pay rates for callers and managers, how to increase contacts rates, and much more…
Agenda
Tip/tricks that companies are using to maximizing their call center performance.
What new technology are companies starting to adopt.
I've heard a shift from "Call center" to "Inside Sales Teams". Why does that matter?
What should callers and Managers each be paid.
How to recruit a great team.
What are average contact rates, and is there anything companies can do to increase this.
---
Presenters
---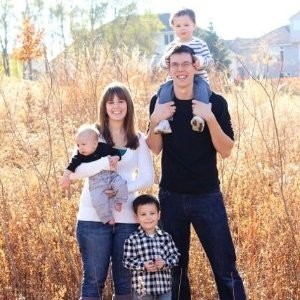 Sean Conners
Founder & CEO of Contractor Appointments
Sean Conners is the Founder, and CEO of Contractor Appointments, a performance-based lead generator providing predictable growth for top home service brands. Pay Per Lead or Pay Per Sale.
Sean geeks out on building systems, structure, and automation that empower better customer experiences. The past 14 years of his career have been spent in technology and lead generation for Home Services brands. He's a father of 8 amazing kids, has been married almost 14 years, and resides in the beautiful state of Minnesota. He loves to snowboard with his kids in the winter and spend every minute they can on a lake in the summer.
---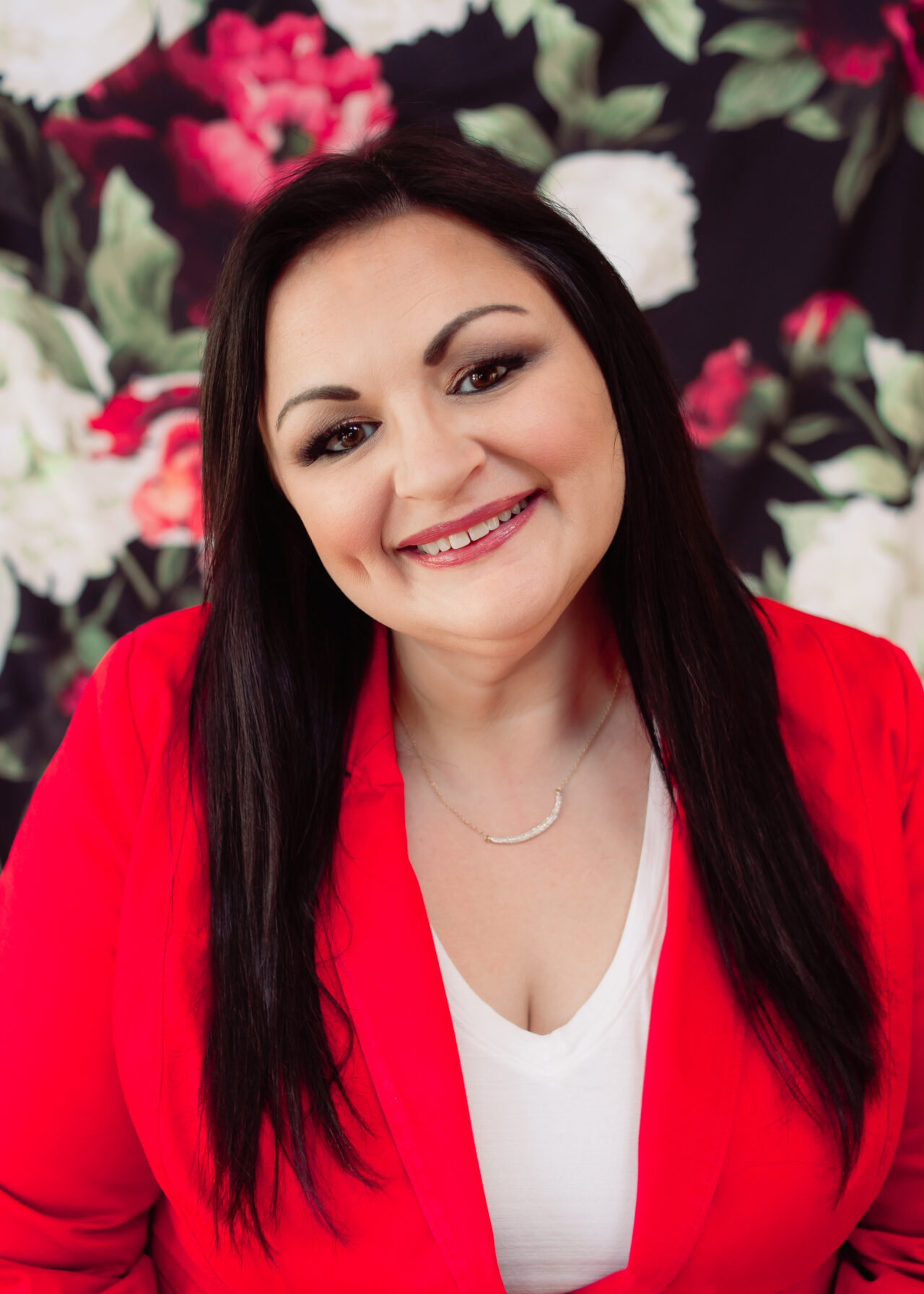 Megan Beattie
Consultant at Tony Hoty
Megan is an experienced Marketing Director with a history of working in the construction industry, with an emphasis on aggressive outbound marketing. Megan focuses on the psychology behind buyer resistance and processes that create trust regarding the consumer mindset. She is also skilled in demonstrating and teaching the one call close 10 step selling system and has high level recruiting experience in all areas of the home improvement industry including sales, marketing, and installation.
As a consultant with Tony Hoty Training & Consulting, Megan helps home improvement companies to build and become more efficient with their marketing, call center, leadership, recruiting and sales processes.
---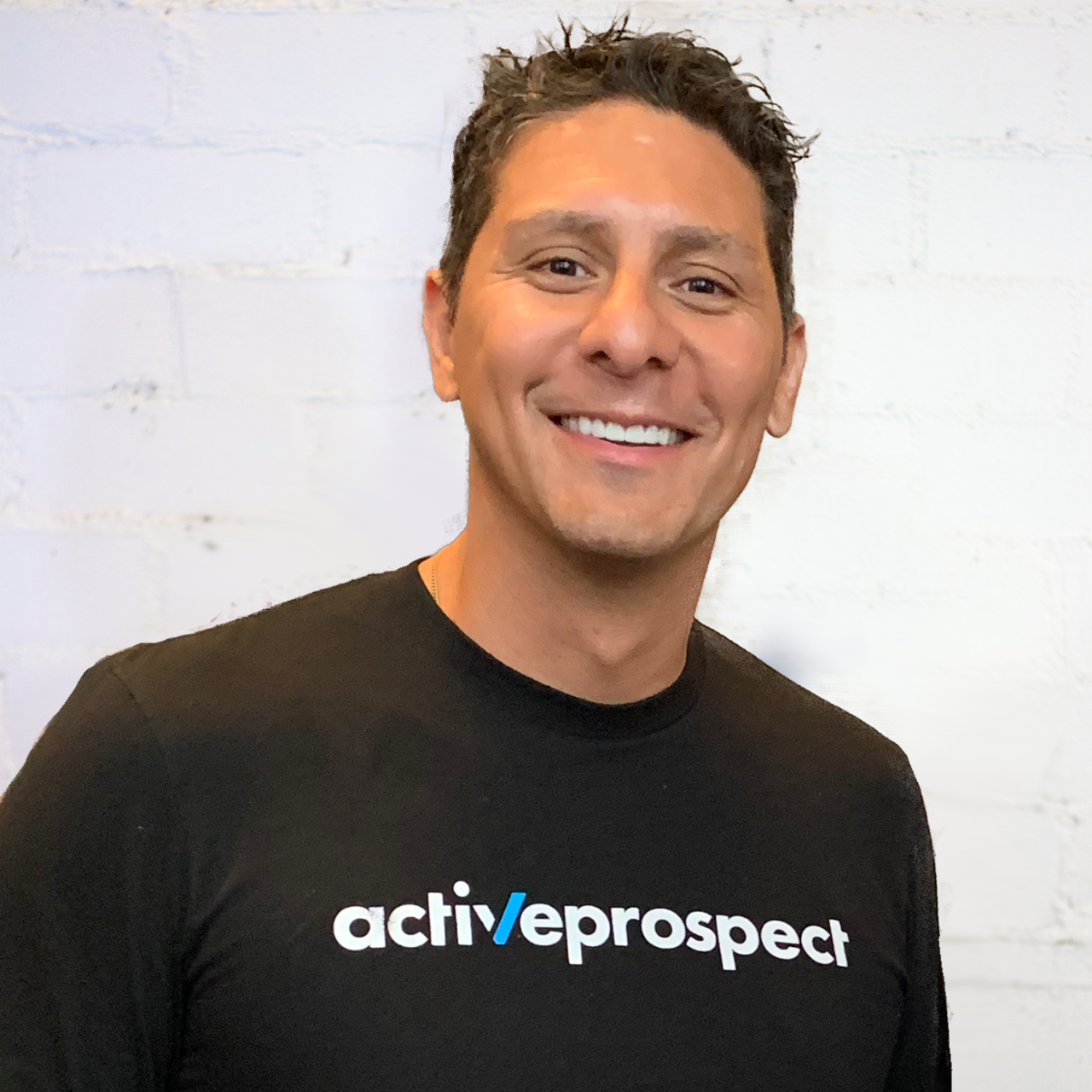 Ruben Ugarte
National Director of Home Services and Clean Tech
Ruben's focus and passion for all things marketing stem from his construction roots from growing up in a roofing family in Los Angeles. A solar junkie who has sold, installed, marketed and who played an instrumental part in scaling lead generation and sales home services businesses.
Ruben's focus on lead generation and empathy for contractors' marketing woes come from over a decade of experience in home services. From developing multiple brands for small contractors to leading multi-million digital media buys, his experience has led him to a career in SaaS with a focus on customer acquisition technology.
Ruben is responsible for supporting, leading and educating contractors on the benefits of software, data analytics, and API integrations to help increase product adoption, operational efficiency while reducing acquisition costs throughout the funnel
---
Check Out Related Webinars:
Integrations and Partners: