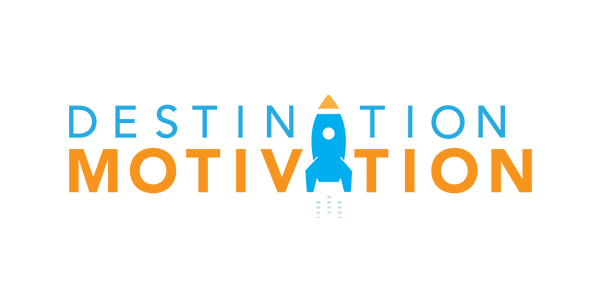 We are excited to announce this new partnership with Destination Motivation, a revolutionary lead generation and sales conversion company. Contractor Appointments and Destination Motivation are partnering to create amazing customer experiences and increase your closing percentages, through the use of vacation vouchers.
Destination Motivation's services include proven methods and systems, including high-value vacation-based incentive tools that are meant to assist companies to boost sales, leads, referrals, and profits. Their solution is fully automated and will quickly produce more leads and sell more products. You can meet with one of their advisers where they'll learn more about your business goals and develop a plan to achieve and maximize the results that will help launch your business to the next level.
The most valuable, flexible, and user-friendly product in the travel industry is their Cruise Vacation Voucher. Their award-winning Voucher ranks highest in customer care and satisfaction ratings, with even salespeople able to go on these same types of trips to see what they're talking about so that homeowners can understand the value in them.
Consulting
Sales and marketing coaching/consulting is a must whether your business generates $3 million annually in sales or $300 million yearly. It's difficult to go from one level to the next. Learning from experts who have already succeeded in these areas, is worth its weight in gold.
Training
We coach sales teams with proven strategies that help create consistent growth and long-term success. Our team of sales experts helps our clients grow by developing a sales process, providing sales training, teaching sales forecasting, sales management, organizational management, and conflict resolution.
We provide expert sales coaching to businesses that want to improve their results and continue growing. Our team of sales professionals provides our clients with a sales process, training in sales forecasting, sales management, organizational management, and conflict resolution to help them expand.
Contractor Appointments is a leading contractor lead referral network in the United States. With over 30,000 homeowner projects per month on their site, it's easy for contractors to connect with their qualified leads in minutes. All you have to do is visit ContractorAppointments.com or give us a call to get started!
This partnership is sure to create efficiencies for Contractor Appointments customers looking to increase their closing percentages even more and take their business to the next level.
Look for more exciting announcements in the coming weeks!
Integrations and Partners: