About This Webinar
Sean Conners of Contractor Appointments hosts David Evans of Dabella on this webinar to talk with him about how AI is revolutionizing the home improvements industry.
These two dive into the ways AI has impacted how companies approach marketing, go through some examples of AI being used in marketing campaigns, and the ways they see A.I. helping or assisting sales people now and in the future…
Agenda
How can AI be utilized in the home improvement industry.
How has AI impacted the way companies approach marketing, and what are some examples of AI being used in marketing campaigns.
How do you see AI helping or assisting sales people.
What are some tools you're using right now.
What impact do you think AI will have on the future of home improvements and how do you see it evolving in the years to come.
Presenters
---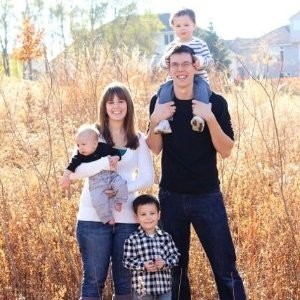 Sean Conners
Founder & CEO of Contractor Appointments
Sean Conners is the Founder, and CEO of Contractor Appointments, a performance-based lead generator providing predictable growth for top home service brands. Pay Per Lead or Pay Per Sale.
Sean geeks out on building systems, structure, and automation that empower better customer experiences. The past 14 years of his career have been spent in technology and lead generation for Home Services brands. He's a father of 8 amazing kids, has been married almost 14 years, and resides in the beautiful state of Minnesota. He loves to snowboard with his kids in the winter and spend every minute they can on a lake in the summer.
---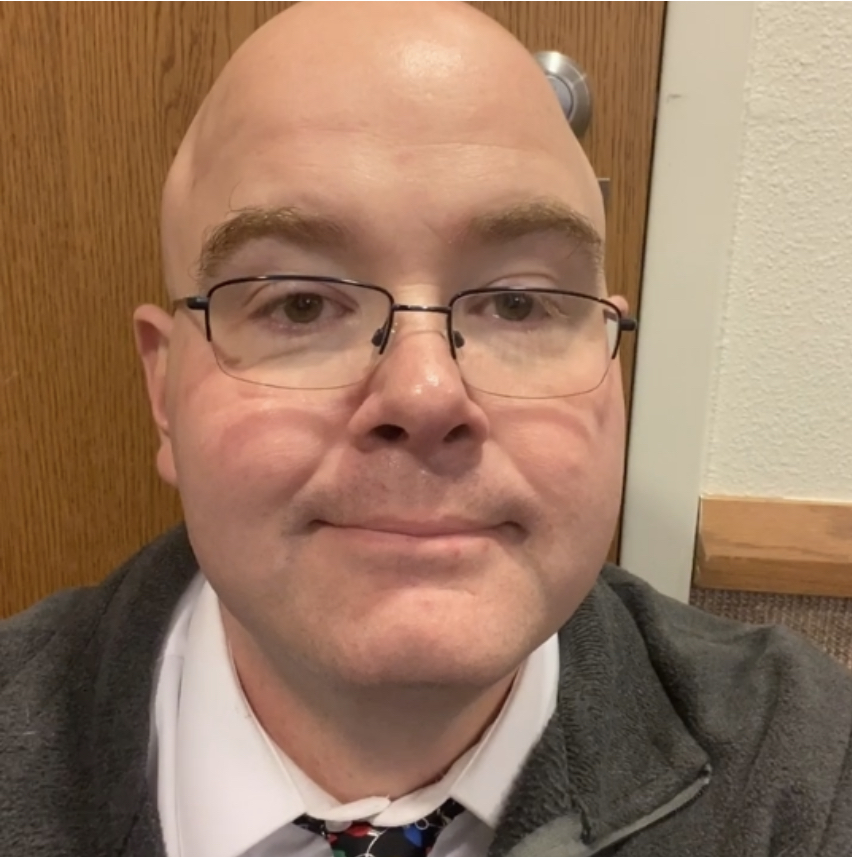 David Evans​
Partnership Manager at Dabella
David Evans, a seasoned professional with over 15 years of experience in the home improvement industry. As a Partnership Manager at DaBella, David leads a dynamic team responsible for onboarding new programs and lead sources into the company. He brings a wealth of knowledge and expertise to the table, having worked with a diverse range of clients and partners throughout his career. David is passionate about delivering high-quality results that exceed customer expectations, and he takes pride in building strong, long-lasting relationships with his colleagues and clients. When he's not working, David enjoys spending time with his family, exploring the wonders of virtual reality , and playing retro video games.
---
Check Out Related Webinars:
Integrations and Partners: