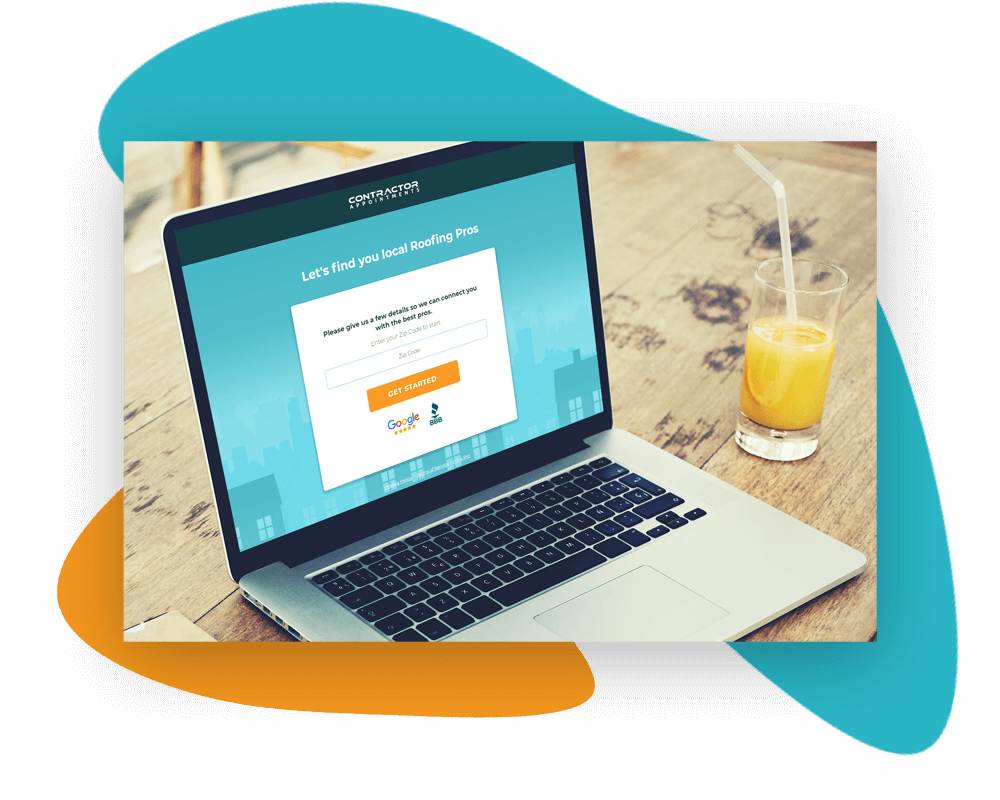 We make finding new customers easier and faster for home service brands.  With over 60,000 unique homeowners requests per month, we can provide the needed lead volume.
Set filters to receive the leads you serve best.

Leads are generated through internal traffic/forms, vetted direct partnerships, and other lead aggregators.
Appointments - Pre-set appointments that allows customers to book with you online, over text, or by inbound call.  All you need to do is confirm and show up.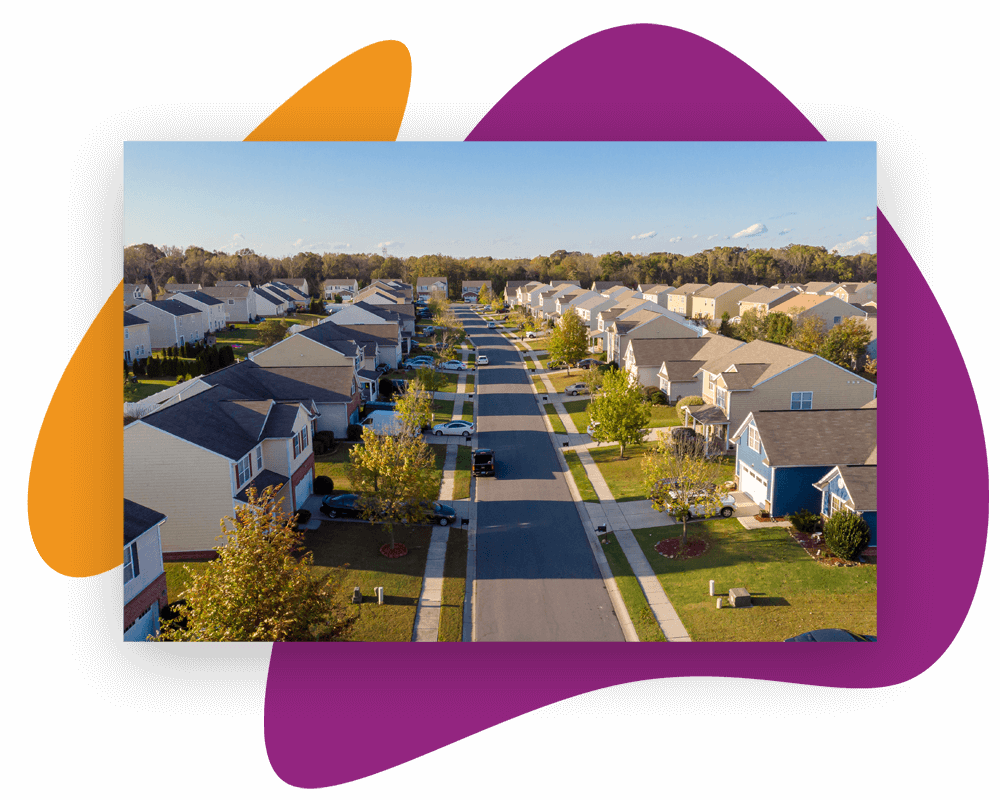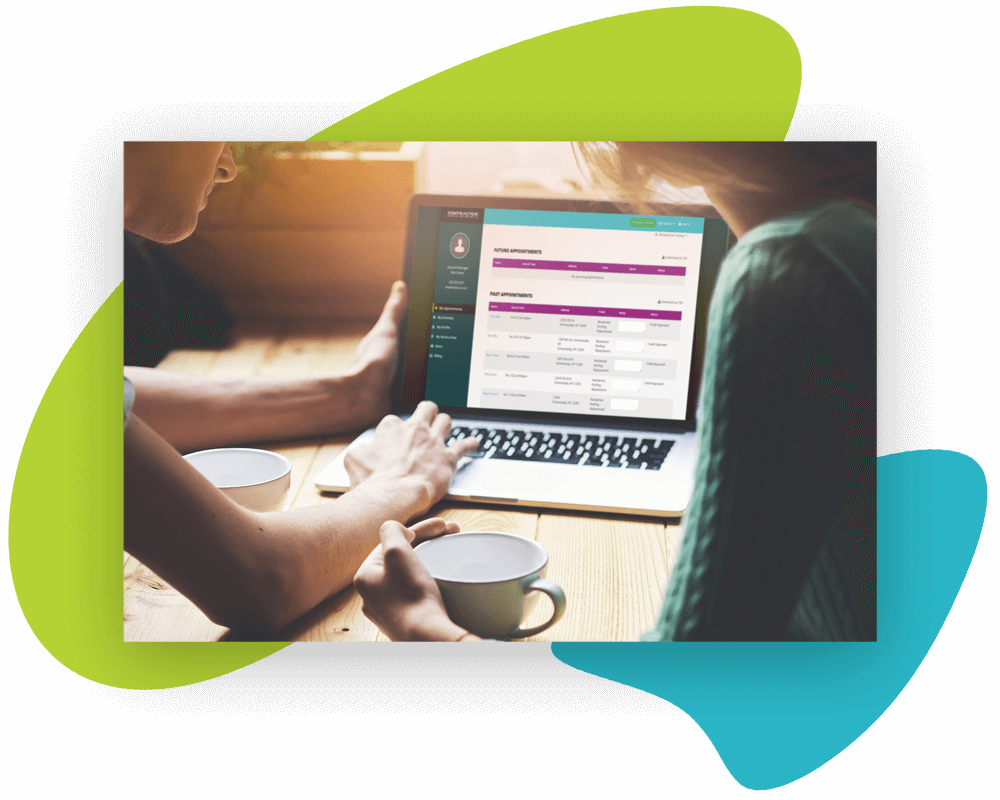 Performance Based Fee Structures
Pay Per Appointment - Pay for appointments customers book specifically with your company online, over text, or inbound call.  All you need to do is call to confirm and run the appointment.
Pay Per Sale / Revenue Share - Paying 10-15% of net sales creates predictable marketing costs for brands looking to scale.  Revenue share allows alignment of marketing and sales to optimize accounts.
In late 2020 we chose to make a pivotal choice.  We could follow suit of other lead generators in the industry and focus on selling leads for more money and to more companies, OR we could rethink the whole model and build a platform that actually helps people.  
Our desire is to build a platform where pros feel treated fairly as partners, only paying for projects in which they're hired, not lead fees.  Where pros are incentivized to actually serve homeowners because when they do they get access to more opportunities. To build a platform where homeowners want to come back for their next project and refer their friends and family.