About This Webinar
Together Sean, Vic and Ed will discuss the pain points and solutions for companies who are questioning if the one-call-close still works, and they'll also be discussing how branding can help maximum online lead results.
Agenda
Is the one call close is dead? Taking buyers on a journey
Branding can 10X your online lead results
Presenters
---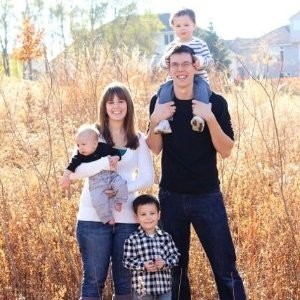 Sean Conners
Founder & CEO of Contractor Appointments
Sean Conners is the Founder, and CEO of Contractor Appointments, a performance-based lead generator providing predictable growth for top home service brands. Pay Per Lead or Pay Per Sale.
Sean geeks out on building systems, structure, and automation that empower better customer experiences. The past 14 years of his career have been spent in technology and lead generation for Home Services brands. He's a father of 8 amazing kids, has been married almost 14 years, and resides in the beautiful state of Minnesota. He loves to snowboard with his kids in the winter and spend every minute they can on a lake in the summer.
---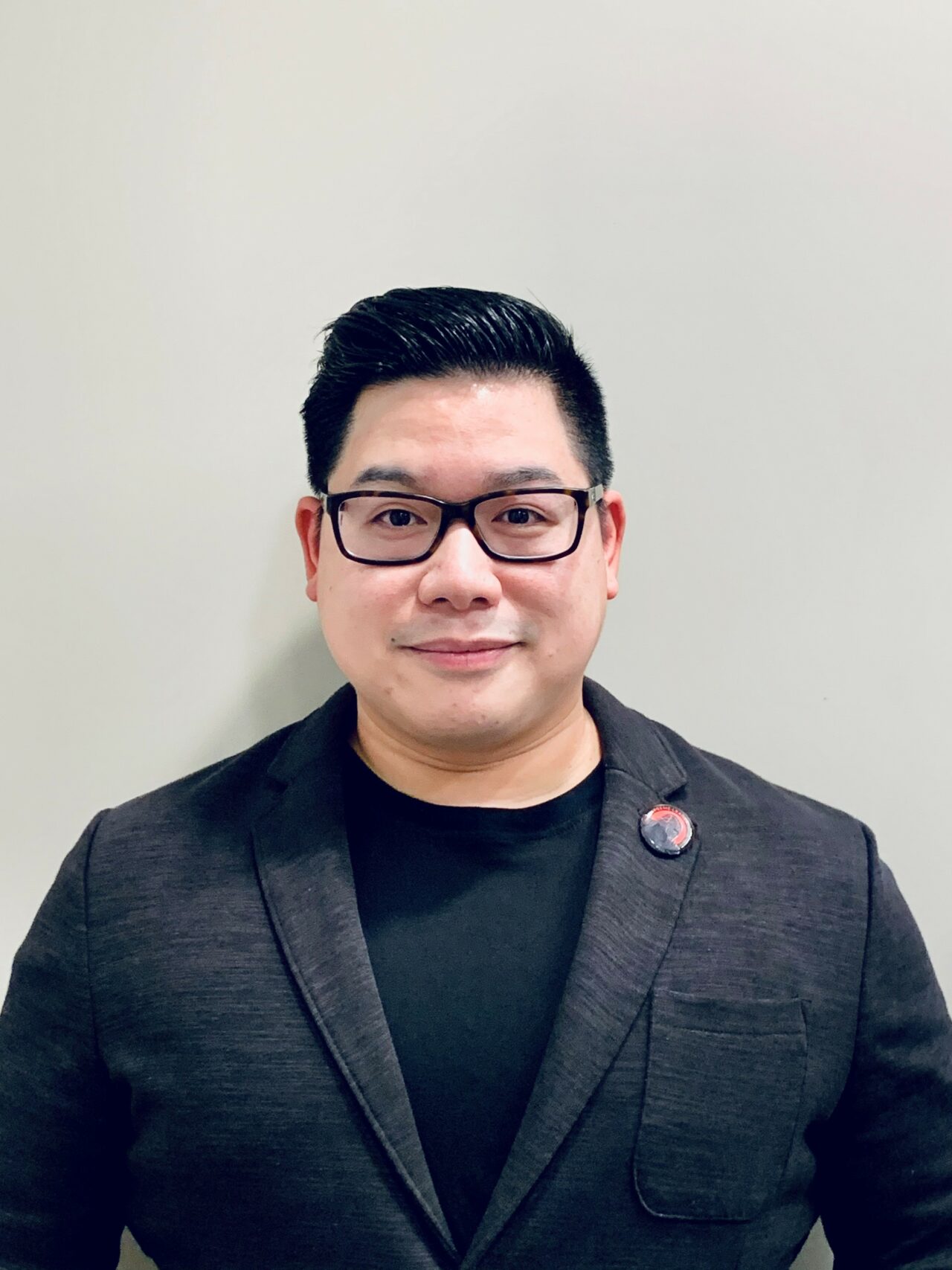 Vic Sun
Mastermind at OneLeg
Vic began his career as a telecomms sales guy applying his own brand of personalized client service and outperforming the expectations set by his supervisors.
Nearly 15 years ago he shifted industries and has since built a reputation in the home improvement industry as one of the sharpest technology and marketing professionals in the country, and credited with building highly efficient, and successful, sales and marketing teams.
In 2020, during the pandemic, Vic saw a gap in the way in which marketing agencies serviced the home improvement industry, and decided to start OneLeg—a customer experience agency focused on modernizing the creative and technology experience to make it more manageable, more efficient, more affordable and much more effective–thus significantly reducing wasted capital and resources.
---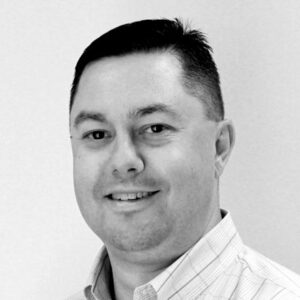 Ed Davis
Chief Operations Ninja at OneLeg
Ed has a long history in the agency world working for some of the biggest and best agencies from around the globe. In his more than 20 years as a marketing communications professional, he has worked with Fortune 500 companies to create brands and better marketing programs, which in turn have earned some of the most coveted international awards and recognition for their innovation and results.
---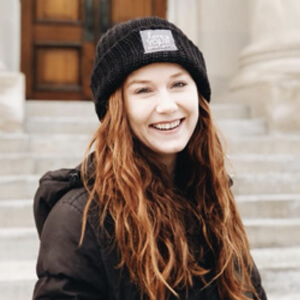 Sarina Warren
Webinar Moderator
---
Check Out Related Webinars:
Integrations and Partners: