About This Webinar
Sean Conners of Contractor Appointments invites Lester Morris to join him on this webinar to talk with him about five different automated workflows for more productive & profitable projects, the importance of templates and accessibility and so much more.
They will be discussing what Home Improvement brands can do to increase productivity and profitability through improved workflows, utilizing different automated communication processes, how to keep track of your crews at any point in the day, and even how to tailor pricing based on different branch distributor locations.
Agenda
How to tailor your workflows to fit your needs.
The importance of templates and accessibility for commonly used line-items or bundles.
Customize pricing for different distributor branches.
How to add automatic communication in your follow-up to save you time and stress.
Visibility: How to know where your crews are at before you get out of bed.
Presenters
---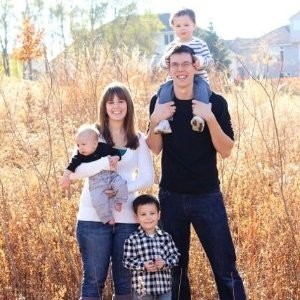 Sean Conners
Founder & CEO of Contractor Appointments
Sean Conners is the Founder, and CEO of Contractor Appointments, a performance-based lead generator providing predictable growth for top home service brands. Pay Per Lead or Pay Per Sale.
Sean geeks out on building systems, structure, and automation that empower better customer experiences. The past 14 years of his career have been spent in technology and lead generation for Home Services brands. He's a father of 8 amazing kids, has been married almost 14 years, and resides in the beautiful state of Minnesota. He loves to snowboard with his kids in the winter and spend every minute they can on a lake in the summer.
---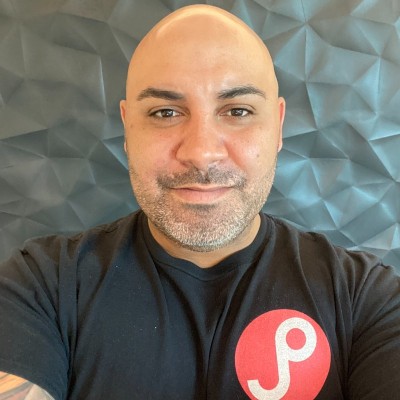 Lester Morris
Sales Manager at Job Progress
Lester started from the bottom and worked his way up where his skills have now superseded in problem solving, strategic planning, resource allocation, measuring success and fine-tuning assumptions. He has experience inSales and business development- focusing mostly in the start-up environment or early stage technology companies that are successfully bringing new and disruptive technologies to market.
Lester specializes in Sales, SaaS, Technology, IT, Resource Outsourcing, Business Development, Business & Strategic Planning, Account Development, Relationship Building, Networking, Market Initiatives & Strategy, Needs Assessment, Contract Negotiations, Team Building/Leadership.
He wants to be involved with people that challenge him and help him grow from being successful to being sufficient. He's a planner, a listener, and an executor. He's very effective in communicating with all levels of the business and customer staff along with a great balance of love and support of his wife and 3 children.
Check Out Related Webinars:
Integrations and Partners: