About This Webinar
Together Matthew Wright from Contractor Appointments is joined by Guy Kopperud from OneClick Contractor and Dominic Caminata from Grosso University, to discuss how having a unifying process to follow, is the key to success.
Agenda
How having a unifying process to follow, is key to success
How to get alignment of belief among ALL the team
How do you balance a clear and repeatable sales process, innovation, growth
What is one practical tip ALL companies should be doing to improve their return on marketing.
Presenters
---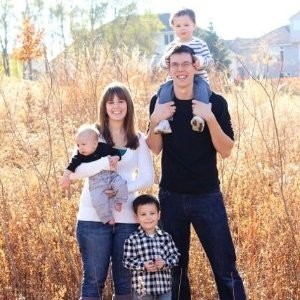 Sean Conners
Founder & CEO of Contractor Appointments
Sean Conners is the Founder, and CEO of Contractor Appointments, a performance-based lead generator providing predictable growth for top home service brands. Pay Per Lead or Pay Per Sale.
Sean geeks out on building systems, structure, and automation that empower better customer experiences. The past 14 years of his career have been spent in technology and lead generation for Home Services brands. He's a father of 8 amazing kids, has been married almost 14 years, and resides in the beautiful state of Minnesota. He loves to snowboard with his kids in the winter and spend every minute they can on a lake in the summer.
---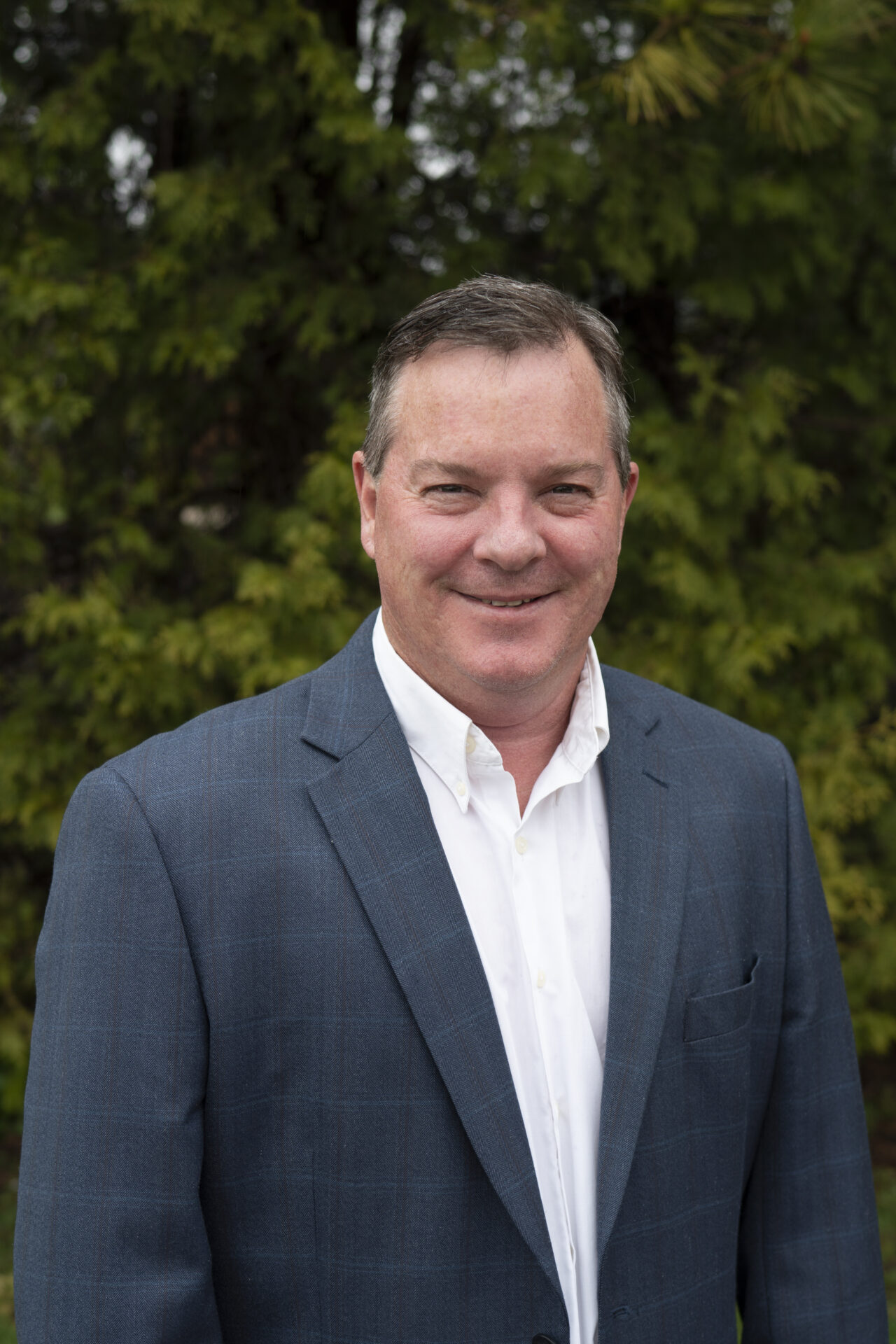 Guy Kopperud
Director of Marketing and Director of Business Strategy & Consultation
Guy Kopperud has been involved in the property industry for more than 30 years in fields of construction estimating and management, property claims processes, municipal tax assessment and appraisal systems.
Prior to coming to One Click Contractor, Guy was an Industry Solutions Principal for the CoreLogic Insurance and Spatial group for 7 years. In this role he was the senior industry subject matter expert and was responsible for special research as well as insurance market and industry trends.
His industry insights were regularly requested by leading P&C insurance, banking and accessor companies through speaking engagements, research papers and media interviews.
At One Click, he is responsible for marketing providing a business marketing strategy as well as overall industry technical and business-lens guidance to help grow One Click Contractors sales enablement platform.
---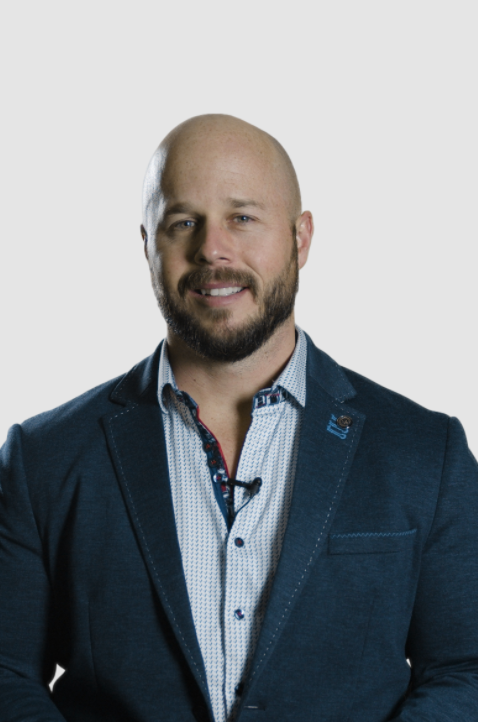 Dominic Caminata
Co-Owner of Grosso University
I am currently Cofounder/Owner of Grosso University. I have over 11 years of experience in the Home Improvement Industry. Since I began with Home Improvement Selling in 2010, I have helped grow companies from $5 Million a year, to pacing almost $100 Million in 2021!
My biggest achievement in my profession is complete and utter mastery of the Grosso Sales Methodology that allows me to train any person with the right attitude to become a $2 Million+ producer.
I have also written the most comprehensive Bible of Home Improvement Selling in the Industry that is utilized by companies nationwide to grow their sales teams.
---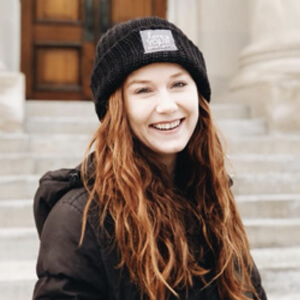 Sarina Warren
Webinar Moderator
---
Check Out Related Webinars:
Integrations and Partners: