About This Webinar
Sean Conners invites Brad Yoho ( Vice President of Dave Yoho Associates), as well as Tim Musch (Director of Business Development for MarketSharp), Pam Torrey (Director of Marketing for Ingage), and Paul Burleson (Royal Building Products) to join him on this live webinar panel conversation.
Together they will be discussing topics around ways companies can scale their profits and protect their margins in 2022, and beyond.
Agenda
Recent Yoho survey: Most contractors only have a 3% net profit
Tips for protecting your margins
How to leverage technology to measure your input vs output
Getting more out of your marketing spend
Presenters
---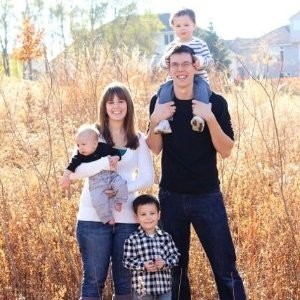 Sean Conners
Founder & CEO of Contractor Appointments
Sean Conners is the Founder, and CEO of Contractor Appointments, a performance-based lead generator providing predictable growth for top home service brands. Pay Per Lead or Pay Per Sale.
Sean geeks out on building systems, structure, and automation that empower better customer experiences. The past 14 years of his career have been spent in technology and lead generation for Home Services brands. He's a father of 8 amazing kids, has been married almost 14 years, and resides in the beautiful state of Minnesota. He loves to snowboard with his kids in the winter and spend every minute they can on a lake in the summer.
---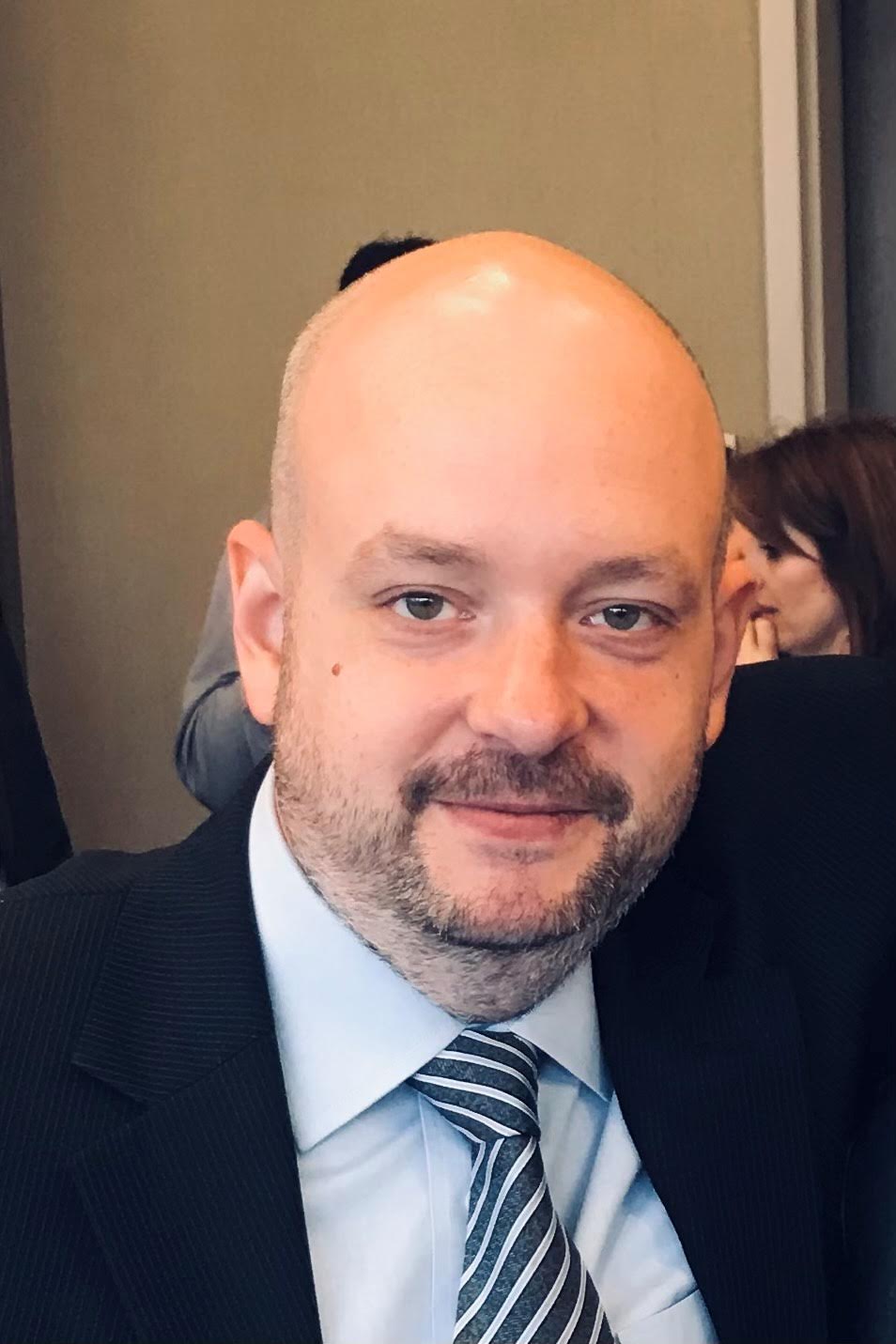 Brad Yoho
Vice President of Dave Yoho Associates
Brad Yoho was introduced to in-home sales while attending Penn State University, selling candles door-to-door. After graduation, he received an MBA in Marketing from American University and joined Dave Yoho Associates as a marketing specialist. Over the last 20 years, Brad has become one of the sharpest Internet marketers in the industry and is responsible for organizing some of the most compelling training seminars in North America. He also specializes in developing powerful sales and marketing scripting used by leading industry companies. 
---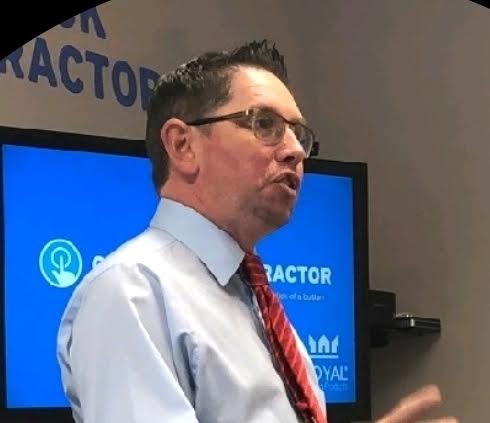 Paul Burleson
National Remodeling Accounts Manager/ in-Home Sales Specialist
Paul is a respected industry in-home sales expert worked in the industry since he was 12 years old. His development continued for industry stalwarts such as Pacesetter and Statewide Home Improvement. He eventually became the National Trainer and Specialist in developing in-home selling programs for Alcoa, Ply Gem, and Royal Building Products.
Over the course of his career, Paul has created sales training programs for many of the leading home improvement retailers and manufacturers across North America and is known for his motivational approach that inspires in-home salespeople to perfect their skills. He currently works as a Consultant for Westlake Royal Building Products and specializes in developing sales systems for insulated siding and other company related products. He has searched out disruptive approaches to technology over the last 20 years, to fuel innovation in the building products industry.
---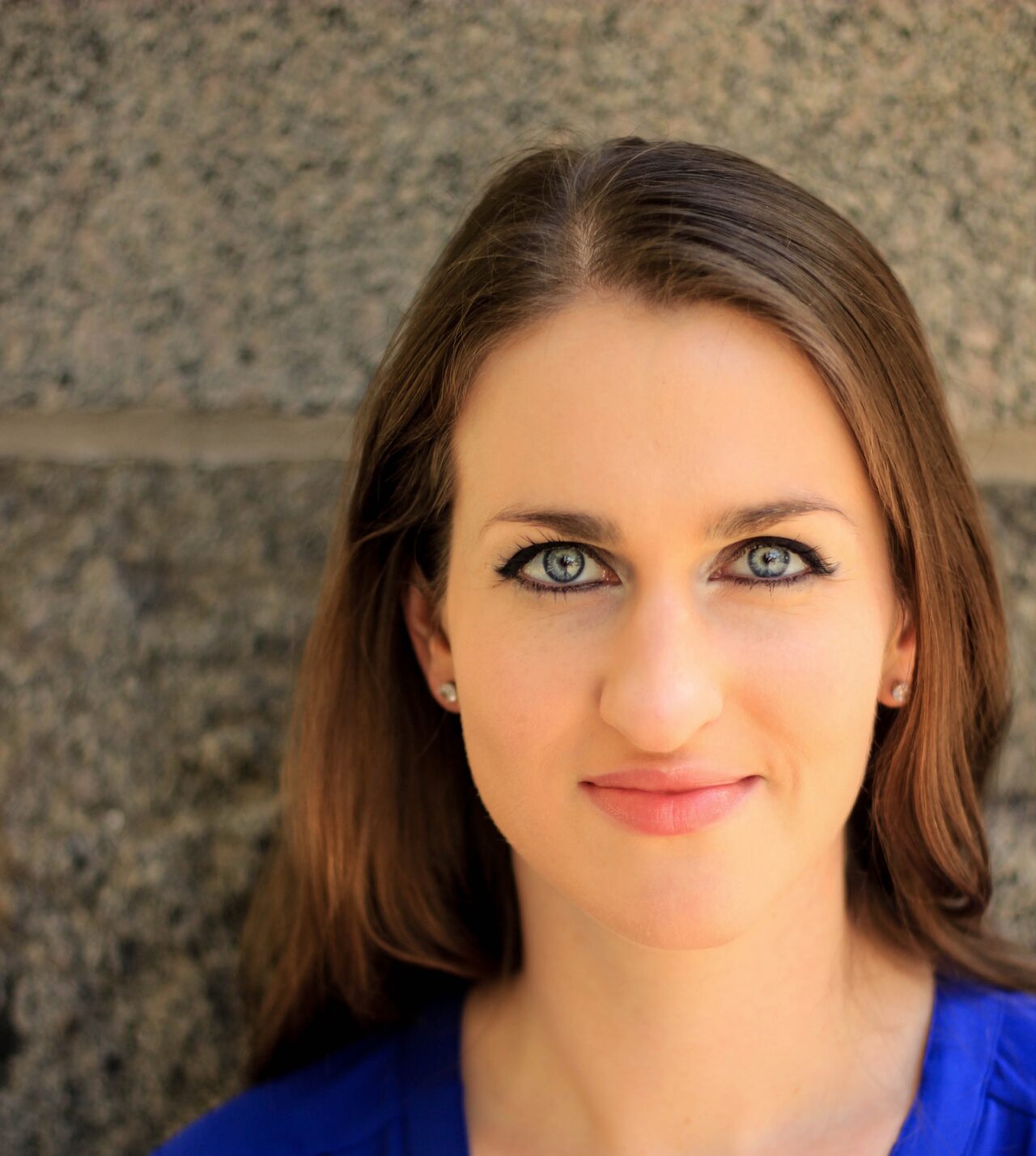 Pam Torrey
Director of Marketing for Ingage
Pam Torrey is the Director of Marketing for Ingage, the leading sales presentation software provider for the home improvement industry. Prior to joining Ingage in 2019, Pam worked for a FinTech company in Chicago and was tasked with building out their marketing operations, outbound lead generation strategy and reporting structure.
Additionally, she spent several years at Apple in B2B sales. When not helping home improvement companies deliver more effective sales presentations, she is a working classical singer in the Chicago area.
---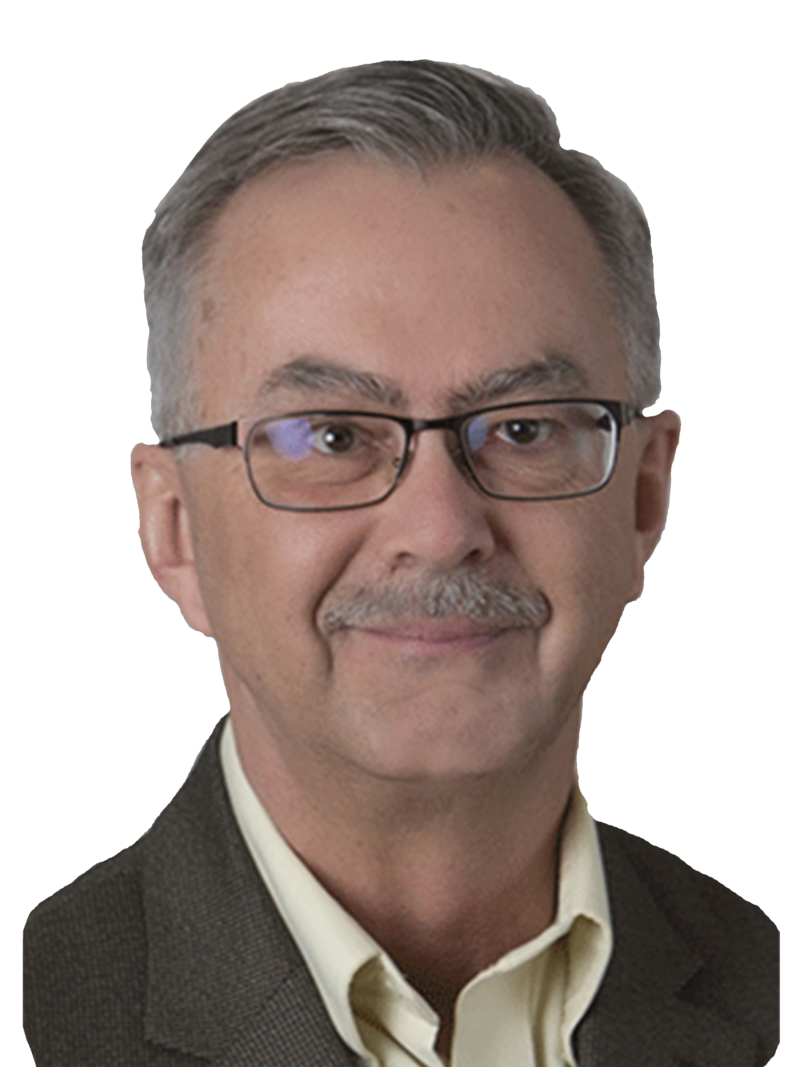 Tim Musch
Director of Business Development for MarketSharp
Tim has spoken to hundreds of groups building the case for the benefits of systemizing local, independent businesses. He has a degree in Marketing. Tim spent the last 25 years developing and refining (CRM) systems for contractors in the Home Services industry space.
Prior to that, he spent 15 years gaining experience in a family owned remodeling company in Central Wisconsin.
Check Out Related Webinars:
Integrations and Partners: