About This Webinar
Sean Conners of Contractor Appointments invites Contractor Coach Pro's own Nathan Tebedo to join him on this week's live webinar to talk with him about what sales recruiting in 2023 will look like.
They will be discussing the pain points and solutions for companies who are trying to find the most effective ways to recruit the best sales reps, what to look for in those sales reps being interviewed, and how management and leadership plays into it.
Agenda
How can top companies recruit the best sales reps in 2023.
What qualities should you be looking for in "top reps".
How do tacticly recruit quality sales reps, what type of ads do you run.
How has sales management and leadership changed.
Where do you see the future of sales leadership, sales, and compensation.
Presenters
---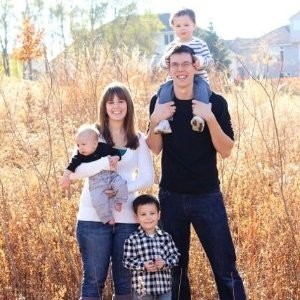 Sean Conners
Founder & CEO of Contractor Appointments
Sean Conners is the Founder, and CEO of Contractor Appointments, a performance-based lead generator providing predictable growth for top home service brands. Pay Per Lead or Pay Per Sale.
Sean geeks out on building systems, structure, and automation that empower better customer experiences. The past 14 years of his career have been spent in technology and lead generation for Home Services brands. He's a father of 8 amazing kids, has been married almost 14 years, and resides in the beautiful state of Minnesota. He loves to snowboard with his kids in the winter and spend every minute they can on a lake in the summer.
---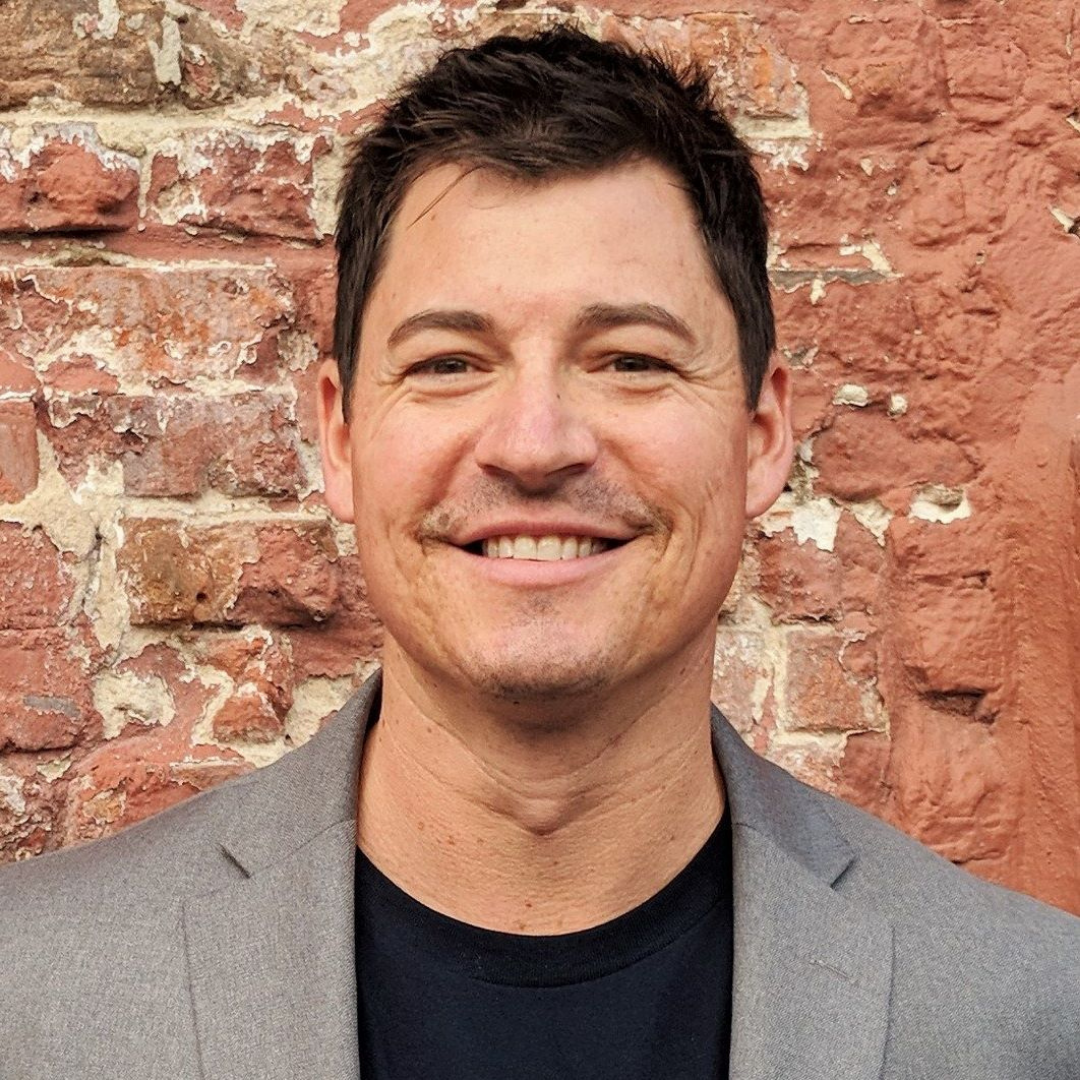 Nathan Tebedo
Lead Coach at ContractorCoachPRO
Nathan Tebedo has 20+ years in the Home Services industry, from installations all the way to general business management as a contractor, then sales, training, consulting, and business development for a construction software company working with hundreds of contractors across the country. Nathan has even worked with security and Department of Defense contractors. More important than all of that, everyone Nathan works with excels in their business and life.
At ContractorCoachPRO, writes and builds content, speaks, is a host on the Contractor Radio podcast and is a trusted coach and advisor to some of the best contractors and leaders in the industry.
Check Out Related Webinars:
Integrations and Partners: