About This Webinar
Sean Conners is joined by guest speaker John Pohl (Owner & President of Springs Connect Call Center) to discuss the differences between topics related to maximizing leads, in more ways than just speed to lead.
Sean Conners invites John Pohl of Springs Connect call center to join him on this week's live webinar to talk about the pain points and solutions for companies who are trying to get more out of their leads. John will provide his insight and expertise in the call center field to provide value to companies looking to maximize their leads, better understand call cadences, and more…
Agenda
What are the best call cadences to reach a lead?
How many times should you be calling?
What does rehashing old leads look like?
What's the difference between a number being blocked and coming up as spam likely?
Presenters
---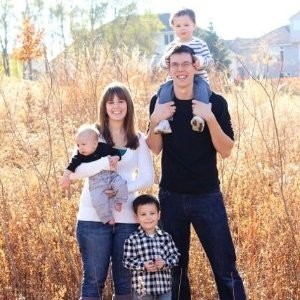 Sean Conners
Founder & CEO of Contractor Appointments
Sean Conners is the Founder, and CEO of Contractor Appointments, a performance-based lead generator providing predictable growth for top home service brands. Pay Per Lead or Pay Per Sale.
Sean geeks out on building systems, structure, and automation that empower better customer experiences. The past 14 years of his career have been spent in technology and lead generation for Home Services brands. He's a father of 8 amazing kids, has been married almost 14 years, and resides in the beautiful state of Minnesota. He loves to snowboard with his kids in the winter and spend every minute they can on a lake in the summer.
---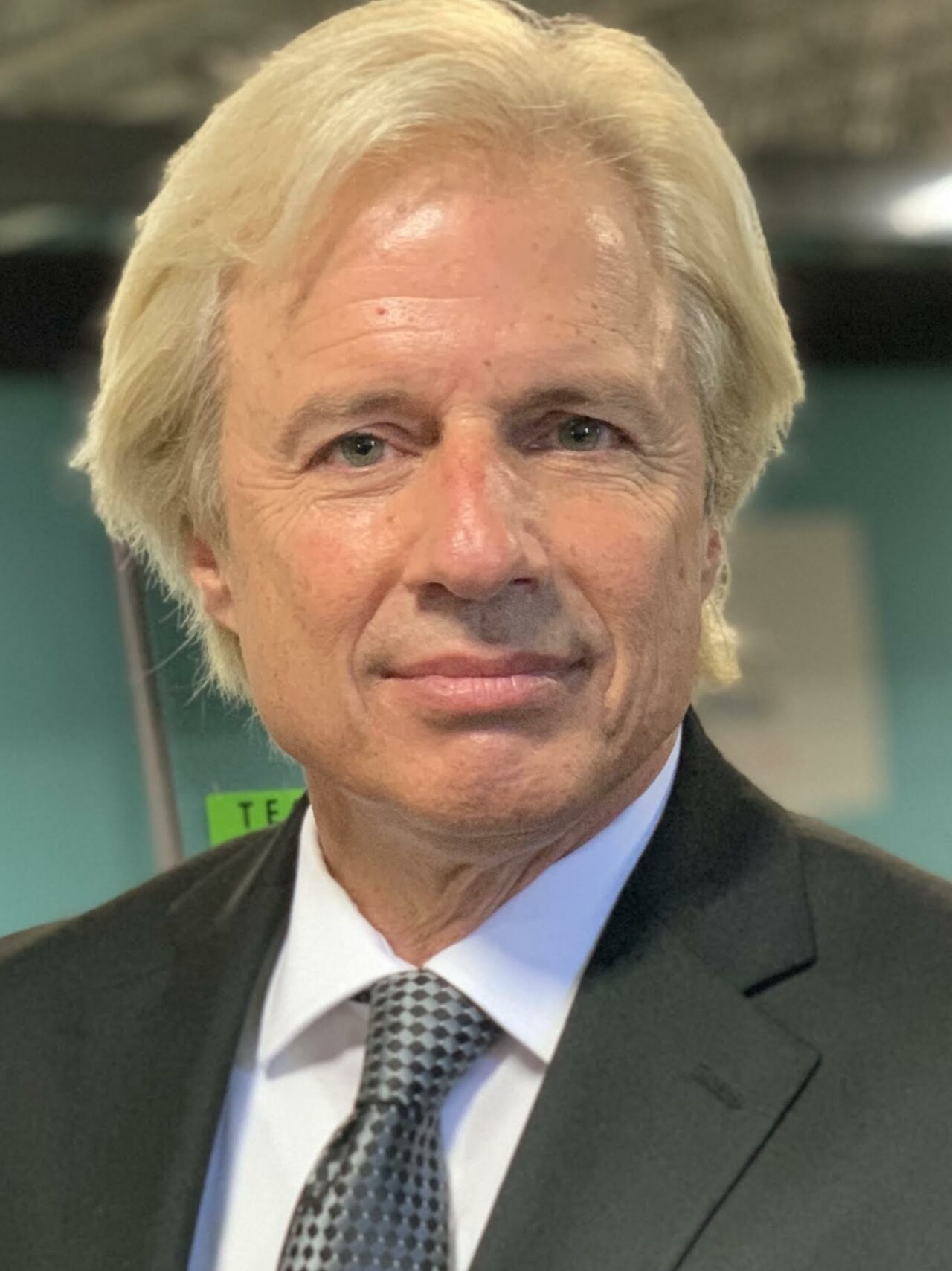 John Pohl
Owner & President of Springs Connect Call Center
John Pohl is owner and President of Springs Connect Call Center in Carlisle, PA . His company is an outsource call center that only works in the home improvement industry. Over the past 40 years his distinguished track record includes being a call center director for several of the nations top home improvement firms before opening Springs Connect.
His company works with some of the premier home improvement companies in the country by helping them get the most out of their leads. They call old not sets, rehash, previous customers, and resets bringing old leads back to life. They also call new internet leads; website leads and answer inbound call-in as well. They are a full outsource call center.
---
Check Out Related Webinars:
Integrations and Partners: