About This Webinar
Sean Conners interviews guest speaker Tim Musch (Director of Business Development for MarketSharp) to discuss what and how companies can increase set rates and issued rates. Together Sean and Tim will discuss the pain points and solutions for companies who are trying to increase set rates and issued rates: 1. How to improve lead set rates? (selling your company) 2. How to improve your issued lead rate? (selling the value of the visit)
Agenda
How to improve lead set rates? (selling your company)
How to improve your issued lead rate? (selling the value of the visit)
Q&A Time
Presenters
---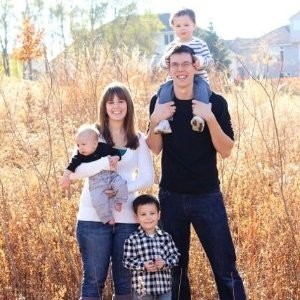 Sean Conners
Founder & CEO of Contractor Appointments
Sean Conners is the Founder, and CEO of Contractor Appointments, a performance-based lead generator providing predictable growth for top home service brands. Pay Per Lead or Pay Per Sale.
Sean geeks out on building systems, structure, and automation that empower better customer experiences. The past 14 years of his career have been spent in technology and lead generation for Home Services brands. He's a father of 8 amazing kids, has been married almost 14 years, and resides in the beautiful state of Minnesota. He loves to snowboard with his kids in the winter and spend every minute they can on a lake in the summer.
---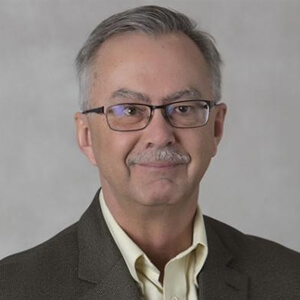 Tim Musch
Director of Business Development for MarketSharp
Tim has spoken to hundreds of groups building the case for the benefits of systemizing local, independent businesses. He has a degree in Marketing. Tim spent the last 25 years developing and refining (CRM) systems for contractors in the Home Services industry space.
Prior to that, he spent 15 years gaining experience in a family-owned remodeling company in Central Wisconsin.
---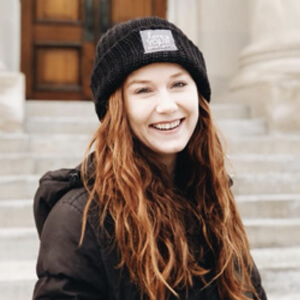 Sarina Warren
Webinar Moderator
---
Check Out Related Webinars:
Integrations and Partners: