About This Webinar
Sean Conners of Contractor Appointments & Kate Ratcliffe of Leap co-host an amazing group of panelists on this upcoming webinar.
Sean and Kate invite Nathan Tebedo (Lead Coach at ContractorCoachPRO), Chris Williamson (Coach at Tony Hoty Training & Consulting), Pete Dabbelt (VP of Sales & Marketing at gFour Marketing Group), and Doug Schatz (VP of Business Development at Socius) to join them on this live webinar.
Together they will be discussing topics around ways companies can maintain their marketing cost at scale.
Watch this webinar to learn about ways to improve your return on lead spend, maximize our CLV, maximize your contact and set rates, and more…
Agenda
Maximizing your lead spend
Maximizing contact and set rates
Maximizing Customer Life Value
Maximize your return on lead spend
Presenters
---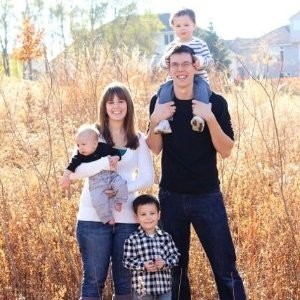 Sean Conners
Founder & CEO of Contractor Appointments
Sean Conners is the Founder, and CEO of Contractor Appointments, a performance-based lead generator providing predictable growth for top home service brands. Pay Per Lead or Pay Per Sale.
Sean geeks out on building systems, structure, and automation that empower better customer experiences. The past 14 years of his career have been spent in technology and lead generation for Home Services brands. He's a father of 8 amazing kids, has been married almost 14 years, and resides in the beautiful state of Minnesota. He loves to snowboard with his kids in the winter and spend every minute they can on a lake in the summer.
---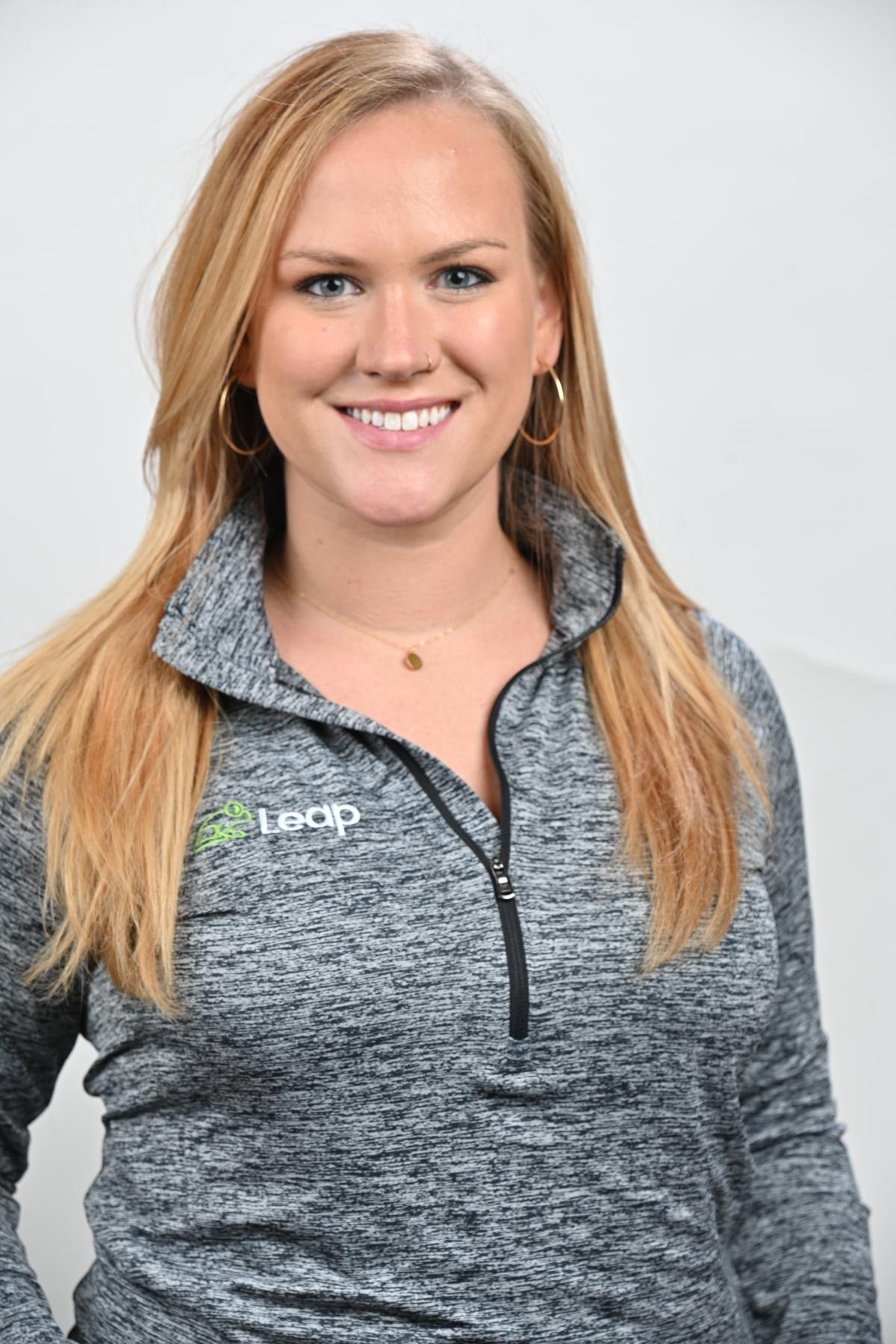 Kate Ratcliffe
Marketing Manager at Leap
Kate Ratcliffe is the Marketing Manager at Leap. She specializes in on-site and virtual event strategy, partnerships, brand continuity and marketing operations. Starting her career in events as a conference planner for the Department of Defense, Kate has worked in a variety of events and marketing positions, helping organizations grow their partner ecosystems, optimize event strategy, streamline operations and build brand awareness.
Kate is a proud alumni of the University of Maryland, College Park and she currently lives in Baltimore, MD with her dog, Riggs.
---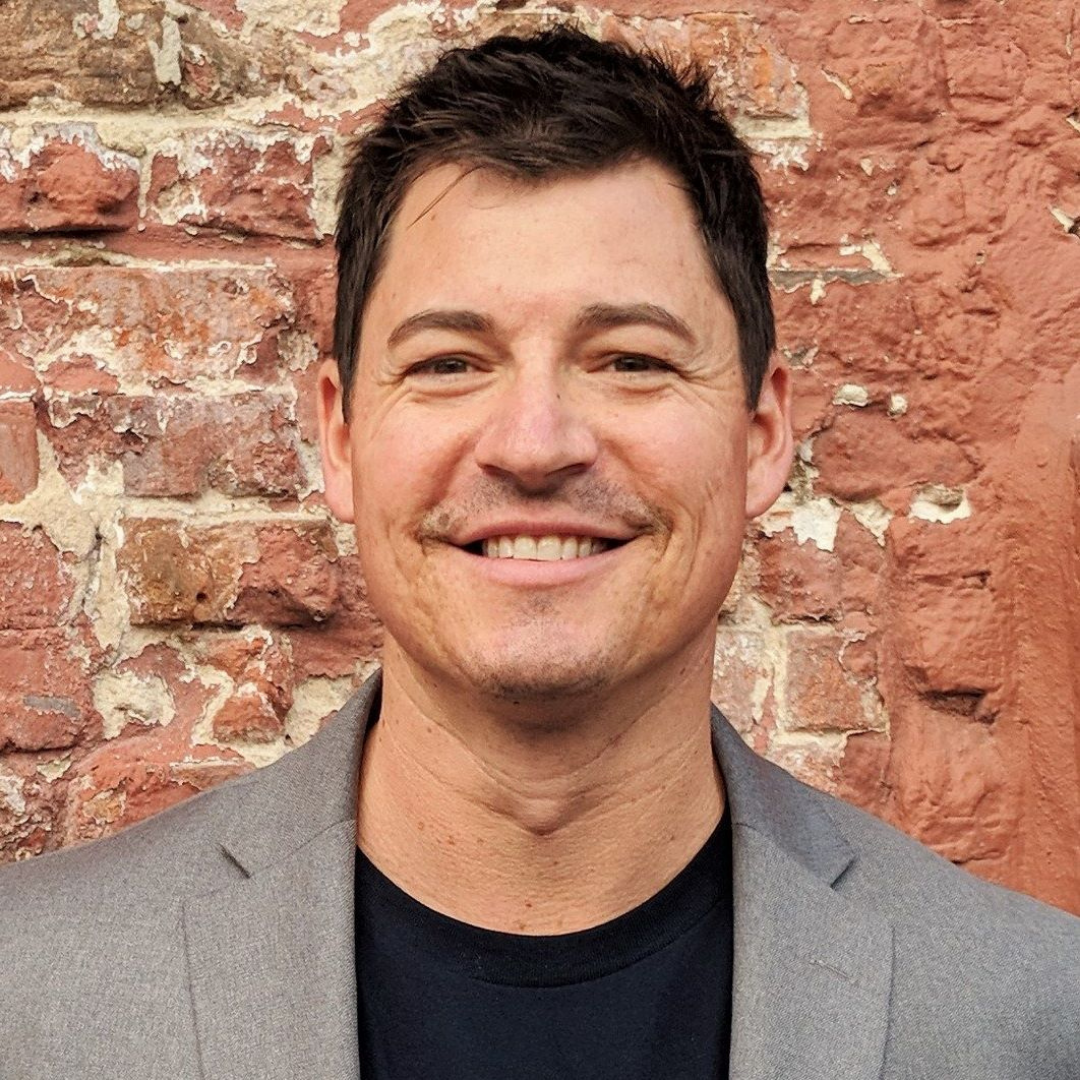 Nathan Tebedo
Lead Coach at ContractorCoachPRO
Nathan Tebedo has 20+ years in the Home Services industry, from installations all the way to general business management as a contractor, then sales, training, consulting, and business development for a construction software company working with hundreds of contractors across the country. Nathan has even worked with security and Department of Defense contractors. More important than all of that, everyone Nathan works with excels in their business and life.
At ContractorCoachPRO, writes and builds content, speaks, is a host on the Contractor Radio podcast and is a trusted coach and advisor to some of the best contractors and leaders in the industry.
---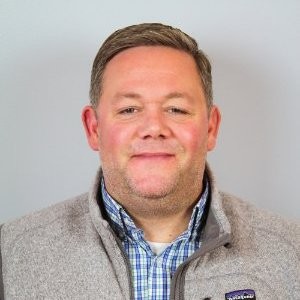 Pete Dabbelt
VP of Sales & Marketing at gFour Marketing Group
As the VP of Sales & Marketing at gFour Marketing Group, Pete helps the gFour Marketing Group develop and implement profit-focused marketing and business development strategies designed to get residential contractors more customers at the lowest marketing cost. gFour Marketing Group is also the only provider of the award winning "done for you"​ 1Into5 Program.
gFour Marketing Group works with companies in the Home Improvement industry to help companies increase referral business, repeat business, rehash business, quality reviews, and much more.
---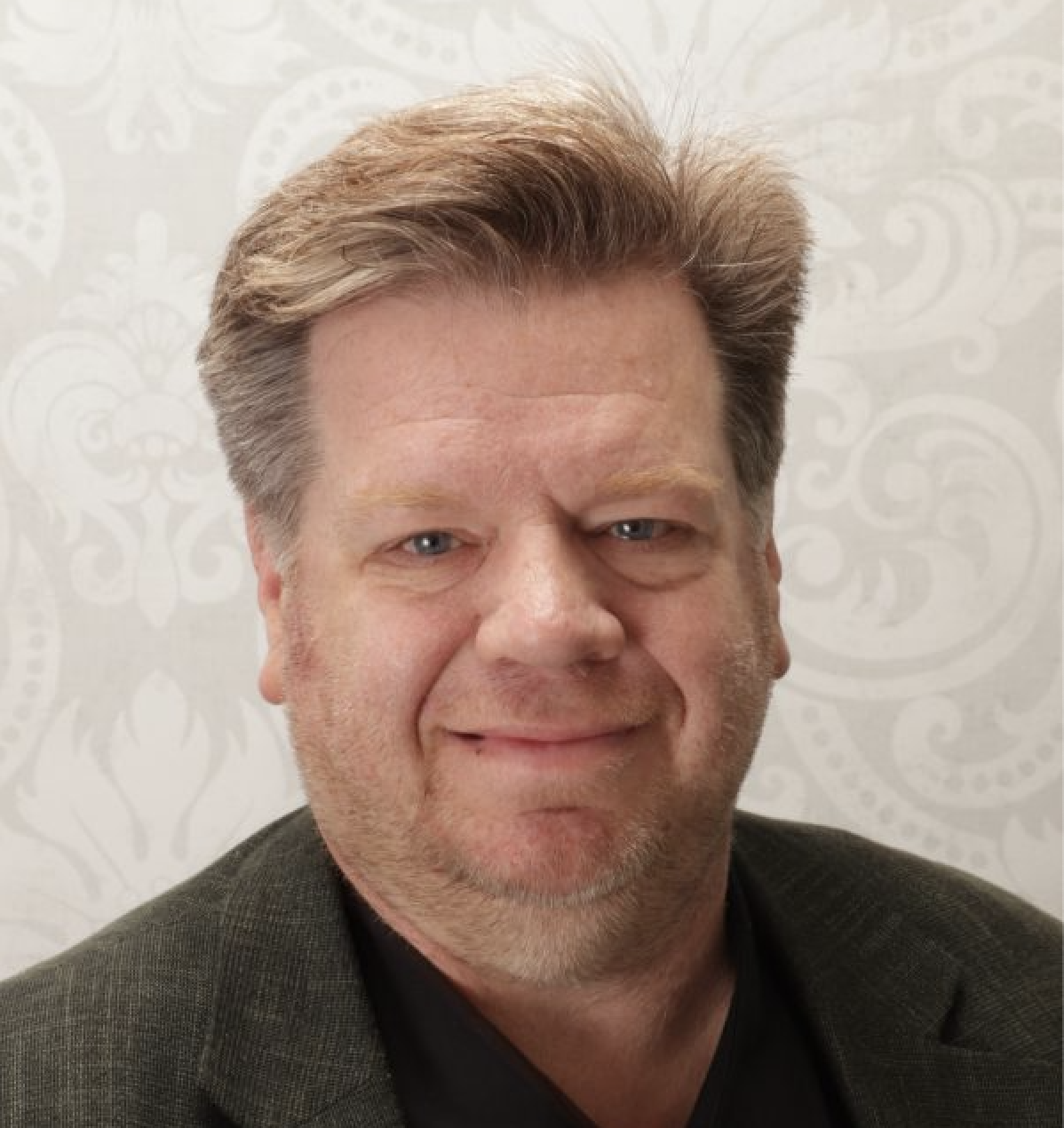 Chris Williamson
Coach at Tony Hoty Training & Consulting
Chris is an experienced marketing manager with a demonstrated history of working in the construction industry. Chris ran a canvass department that generated over 8 million dollars in net sales in one year. He is skilled in Negotiation, Canvassing, Sales, Sales Management, Real Estate, and Team Building.
Chris grew up in the real estate industry before moving to Renewal by Andersen and has instructed at the Long Island School of Real Estate and C.U.N.Y. Baruch. He is the former sales trainer for Century 21.
FUN FACT – Chris has been a professional standup comedian for over twenty years. Training can be fun!
---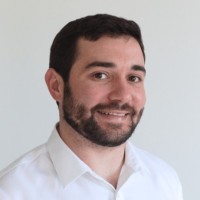 Doug Schatz
VP of Business Development at Socius
I've spent more than 13 years achieving exponential increases in network reach and engagement for nationally renowned digital marketing & technology firms serving thousands of businesses in the US and Canada. Over the course of my career, I've created partnerships, channel relationships and introduced improved sales systems to expand lead base, personally growing core offerings to more than $15 million in revenue.
I've earned multiple promotions due to my exceptional understanding of partner cultivation and engagement, serving as a subject matter expert at hundreds of conferences and events reaching thousands of attendees.
---
Check Out Related Webinars:
Integrations and Partners: