About This Webinar
Together Matthew Wright from Contractor Appointments is joined by Sarah Kreps from Hearth Financing, to discuss how companies can eliminate credit declines and successfully offer financing to every customer to not leave money on the table.
Agenda
How are home improvement companies using financing on the front end of the customer's journey?
How can you ask credit qualifying questions without getting into trouble?
How can you help those that don't qualify for financing?
Presenters
---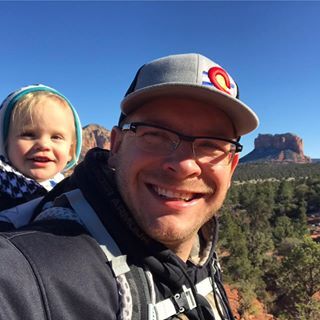 Matthew Wright
Direct of Sales at Contractor Appointments
Matthew Wright is the Sales Director of Contractor Appointments, a performance-based lead generator providing predictable growth for top home service brands. Pay Per Lead or Pay Per Sale.
Matt is passionate about… well, anything he gets involved with! …but especially about maintaining a high degree of integrity in selling. Professionally, he's held multiple roles in the home improvement industry – everything from nailing shingles, flipping houses, administrating an HVAC service department, and selling real estate. He's a father of 3 amazing kids, have been married for 7 years, and lives on small homestead in the great state of Wisconsin.
---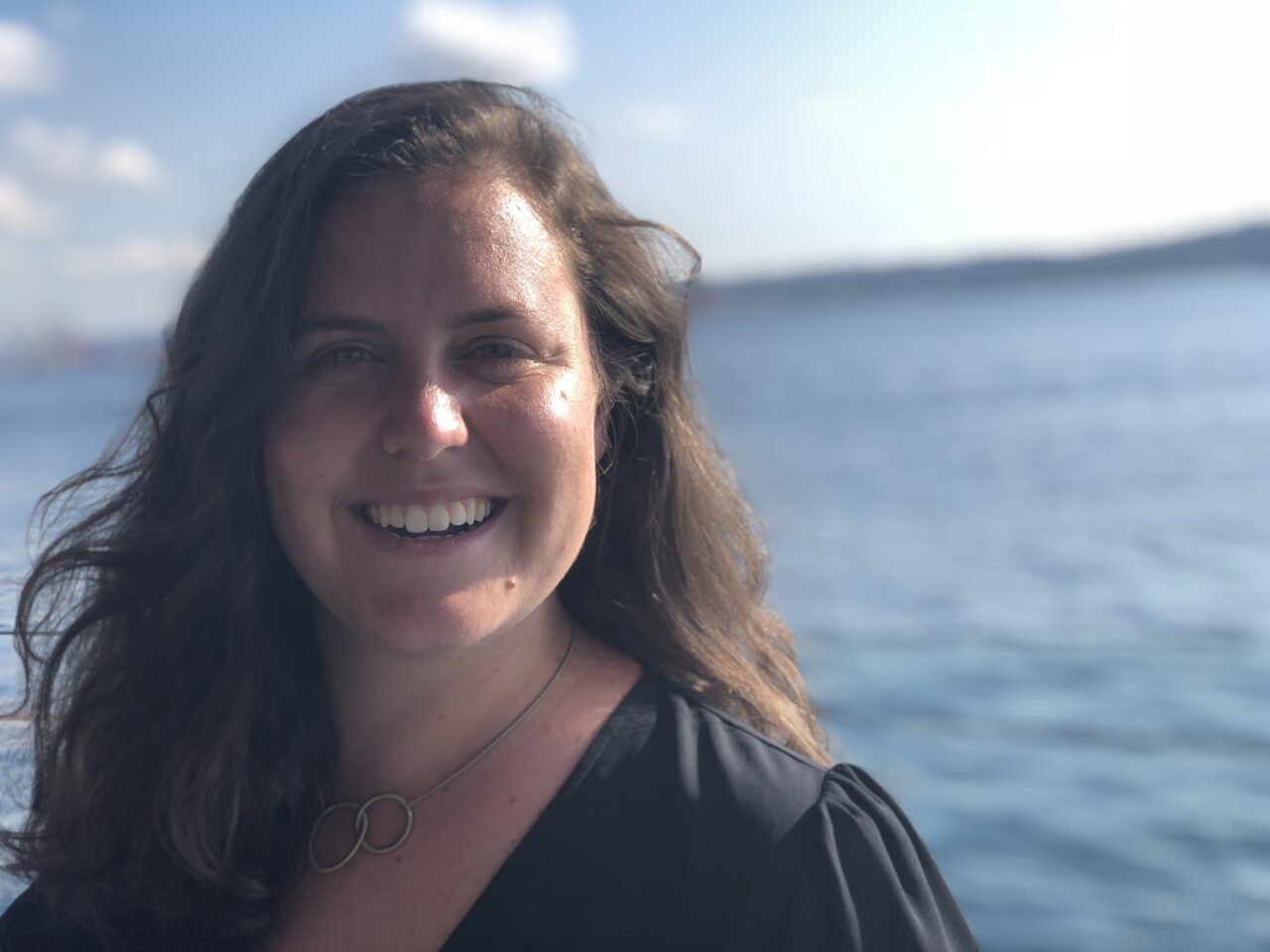 Sarah Kreps
Business Development Manager at Hearth
Sarah Kreps is the Business Development Manager at Hearth. Hearth provides home improvement companies of all sizes with simple customer financing solutions, digital payment collection, and more.
---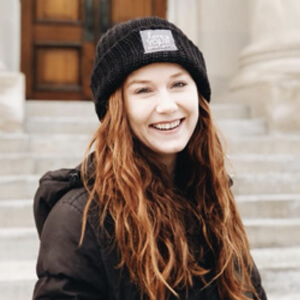 Sarina Warren
Webinar Moderator
---
Check Out Related Webinars:
Integrations and Partners: