Integration Partners
Improve campaign performance & efficiency with direct integration.

MarketSharp Software offers remodelers, contractors and home service pros a simple-to-use, web-based CRM (customer relationship management) solution. With MarketSharp, you will lower lead costs, increase closing ratios, and improve overall office efficiency for greater profit potential!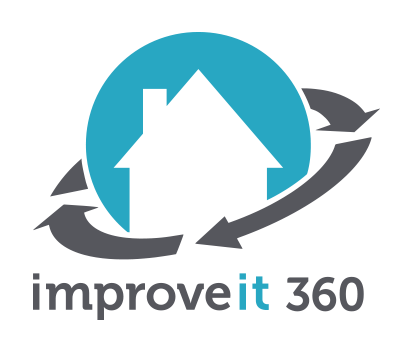 improveit 360 is the leading CRM and business management software built exclusively for residential remodelers, replacement contractors, and specialty contractors. We also build custom solutions for home improvement franchisors and manufacturing companies. The system and associated mobile apps helps companies manage leads, marketing, sales, quoting, projects, appointments, call center functionality, and real-time reporting all from one centralized location.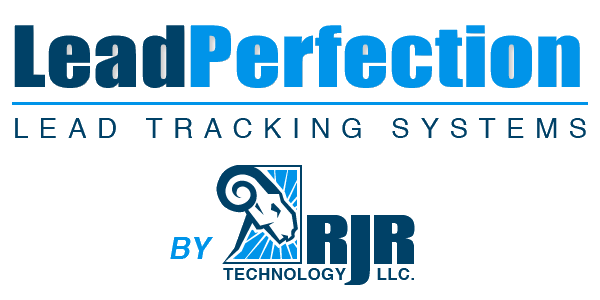 LeadPerfection is a state-of-the-art, enterprise-class system designed to manage companies in the Home Remodeling and Home Services industries. What makes LeadPerfection stand above its competitors is the fact that it is truly an enterprise-class system.