Customers Book Appointments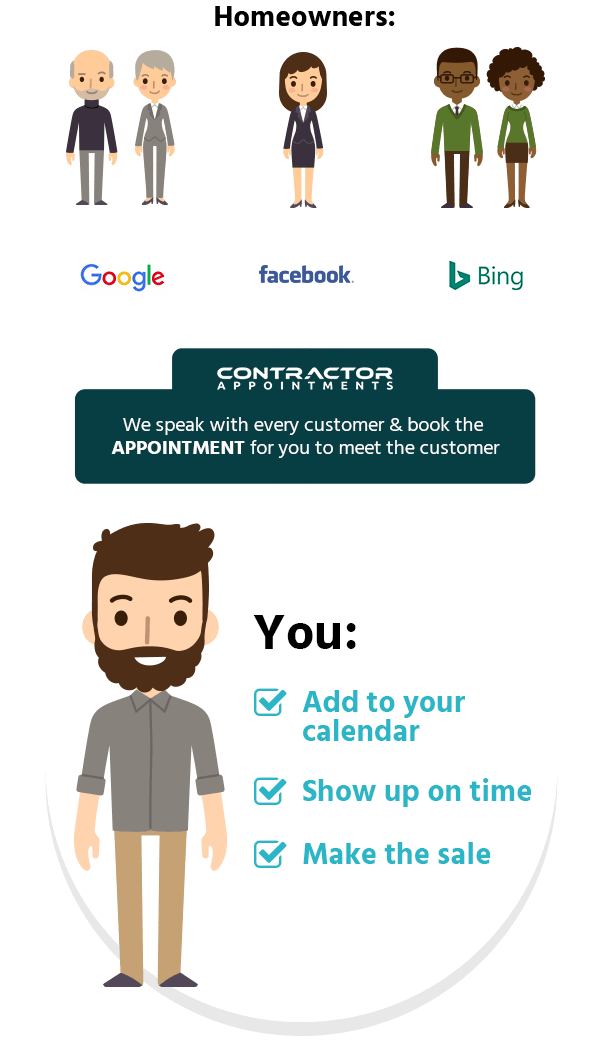 And More
Kitchen, Bathroom, Basement Remodeling, Handyman, Painting, HVAC, & More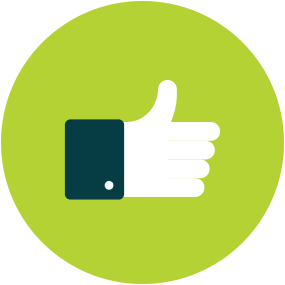 GUARANTEED
You're guaranteed to meet with the homeowner and estimate the project, or we replace the appointment.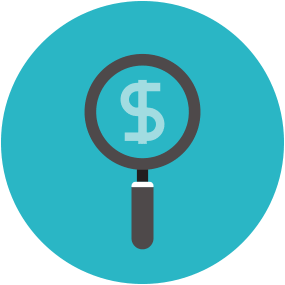 100% GENERATED ONLINE
We advertise online on Google and Bing. When a homeowner's looking for an estimate they call or fill out a form.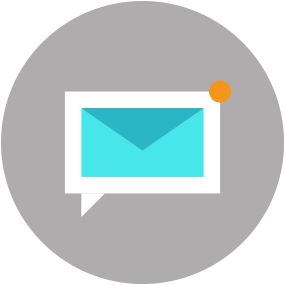 WE SPEAK WITH EVERY CUSTOMER
Every appointment is scheduled in your company's name, personalized with your company promotions, & branded in confirmation emails.