Trades We Serve
Currently Setting Appointments For Roofing, Siding, Windows & Doors, Gutters & Solar.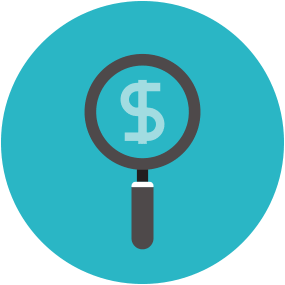 These customers have booked a specific time to meet you.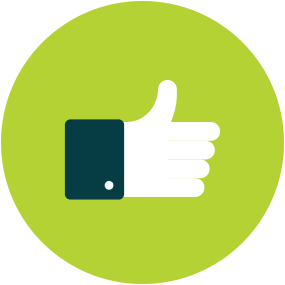 Customers are serious and chosen to book with your company.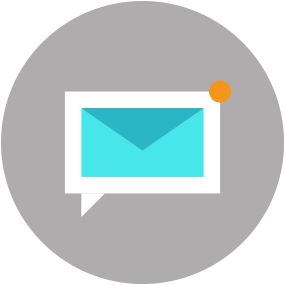 3 out of 10 appointments result in closed business.
You're probably wondering how we get our appointments, right?
We would gladly explain our process!
Success Stories
Here are some words from our customers

"Quality leads, but the customer service is what truly stands out for us! Great company to work with, has helped increase our closed jobs each month. "
Shaun
General Manager, Evergaurd Roofing

"Working with Contractor Appointments has been great for our business. We have loved getting solid appointments and the guarantee that if something happens where an appointment is not good they give you a refund!"
Jess
Marketing, American Quality Remodeling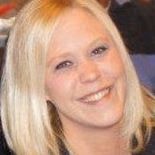 "Strongly recommended. Always reliable appointments."
Christine
Director of Marketing, Innovative Home Concepts