Trades We Serve
Currently Setting Appointments For Roofing, Siding & Windows.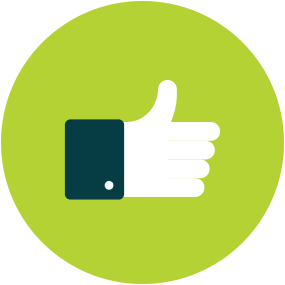 GUARANTEED
You're guaranteed to meet with the homeowner and estimate the project, or we replace the appointment.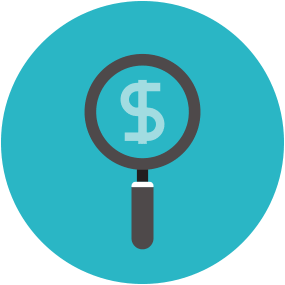 100% GENERATED ONLINE
We advertise online on Google and Bing. When a homeowner's looking for an estimate they call or fill out a form.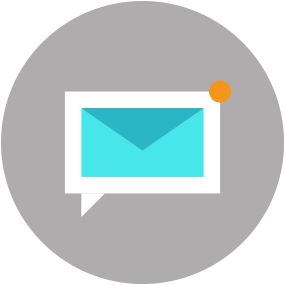 WE SPEAK WITH EVERY CUSTOMER
Every appointment is scheduled in your company's name, personalized with your company promotions, & branded in confirmation emails.
You're probably wondering how we get our appointments, right?
We would gladly explain our process!
Real Customers - Real Reviews
Here are some words from our customers

"Quality leads, but the customer service is what truly stands out for us! Great company to work with, has helped increase our closed jobs each month. "
Shaun
General Manager, Evergaurd Roofing

"Working with Contractor Appointments has been great for our business. We have loved getting solid appointments and the guarantee that if something happens where an appointment is not good they give you a refund!"
Jess
Marketing, American Quality Remodeling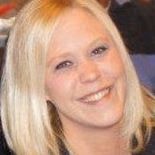 "Strongly recommended. Always reliable appointments."
Christine
Director of Marketing, Innovative Home Concepts