How to save $5,000 on a new roof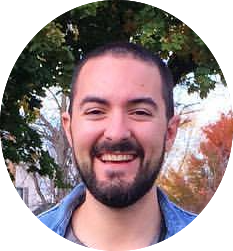 BY BEN LEONE
FEBRUARY 29TH, 2020

et's be honest, the majority of us homeowners don't have $5,000-$10,000 sitting around to purchase a brand new roof. And if we did have that kind of cash, we'd probably want to hit up Disney Land, Paris, or Starbucks every day (Oh wait… we already do that). Fortunately, there are ways around paying all that for a new roof. Let's find out how.
The Problem
I remember my dad hitting the jackpot when it came time for their roof to get fixed. The roof was getting close to 20 years old so it was time since the shingles were fading. On top of that, his son's wedding (my wedding) was happening at the house in 4 months! So he needed to figure it out fast. At first he considered financing the roof project, which is definitely a great option. But what he found was better.
My Dad Hit the Roofing Jackpot
So what did he do, he had a few different roofers check the roof for damage and guess what…. one of the roofing companies found HAIL DAMAGE. This meant it was up to their home insurance to foot the bill. Once he got a check for $20,000 from insurance to get a new roof, he got 3 more estimates from local top rated roofers to see if he could get the job done for less. He found a roofer that would complete the job for only $15,000!
This meant that at the end of the day, my dad walked away with $5,000 in his pocket AND a new roof!
Moral of the Story
Meet with as many roofers as you can make time for. My dad told me that the first few roofers that showed up didn't look hard enough for damage and ended up just giving them a price for the roof and losing the job. And heck, even if none of the roofing estimators find damage, getting 2-3 estimates on replacing the roof could make for $5,000 in savings or more, rather than going with the first company that your insurance recommends.
Not sure where to start?
We would love to help you on your journey to finding the best local roofer, it's tough these days. To start you'll enter a zip code, some project details, and then see when the roofers are available to meet. It's that simple! Should take less than 90 seconds. Let's get started!
Let your local roofers compete for your business, check for damage, and find the best deal.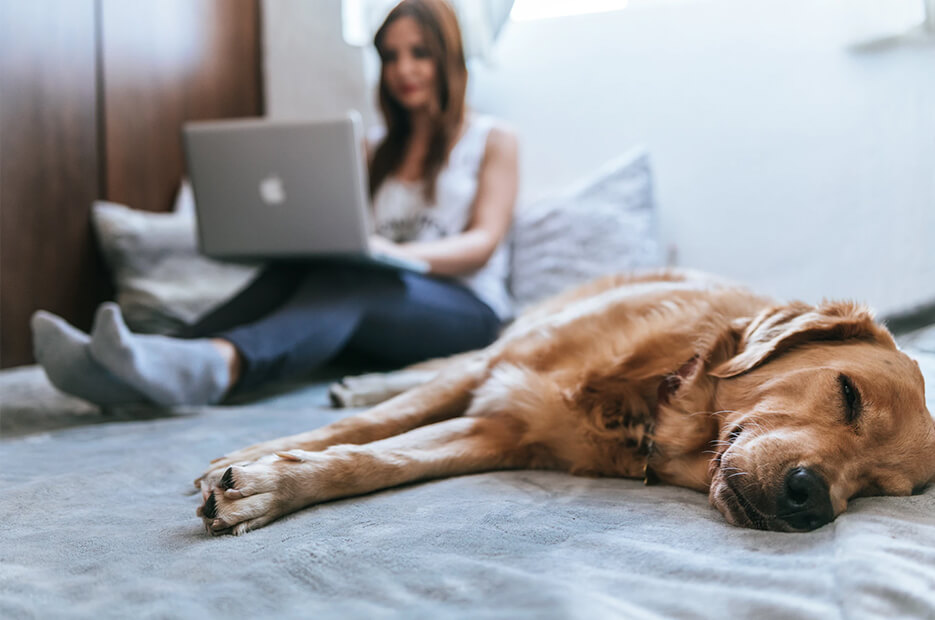 A little info
Tell us a little about your project. Replacement or repair?
We do the work
We'll help match you with the right pros. Top-rated, licensed, & insured.
You get free estimates
Book Appointments, interview your pros and get estimates.
Average National Roofing Costs

Repair a Roof
$931

Install or Replace Asphalt Shingles
$7,302

Install or Replace a Metal Roof
$9,108

Install or Replace a Tile Roof
$14.287

Install a Slate Roof
$13,069
Don't overpay, compare pros